Carry Your Cross 5k
Our Carry Your Cross 5k will take place, Saturday April 8, at 9:00 am at Pole Creek Baptist Church.
Looking for a way to truly appreciate the spirit of the season? Join us for the 2023 Carry Your Cross 5K (for all ages), 1K (ages 4 & up) and Kid's Fun Run (ages 2-5).
The 5K course features rolling hills, beautiful spring scenery and with 2/10th of a mile to go - 5K participants carry a 4ft length of 2x4 lumber across your back. It truly is a inspirational experience.
Run solo and/or with your Church Team Challenge teammates [All participants are scored in OA and AG results.]
Church Team Challenge: How fast is your Church? What?!? Always a highlight - teams of four compete for the Carry Your Cross Team Travelling Trophy and bragging rights for one year.
Register Now!
____________
Our 2023 Sponsors
_______________
Black Orthodontics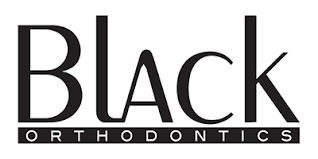 _______________
Go Mini's

_______________
Mountain Ford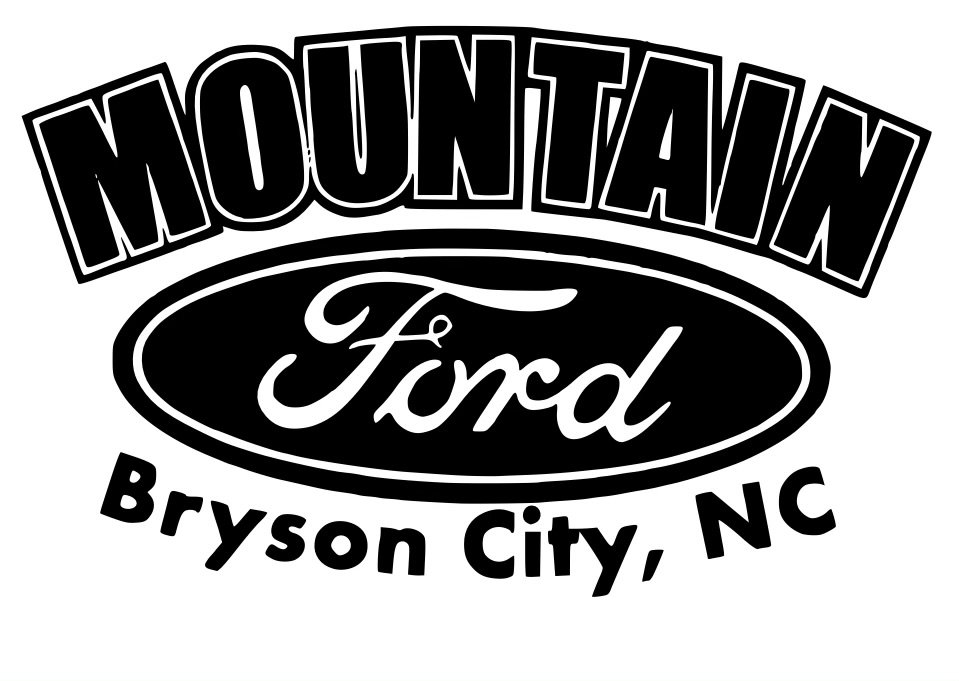 _______________
Chick-fil-A Waynesville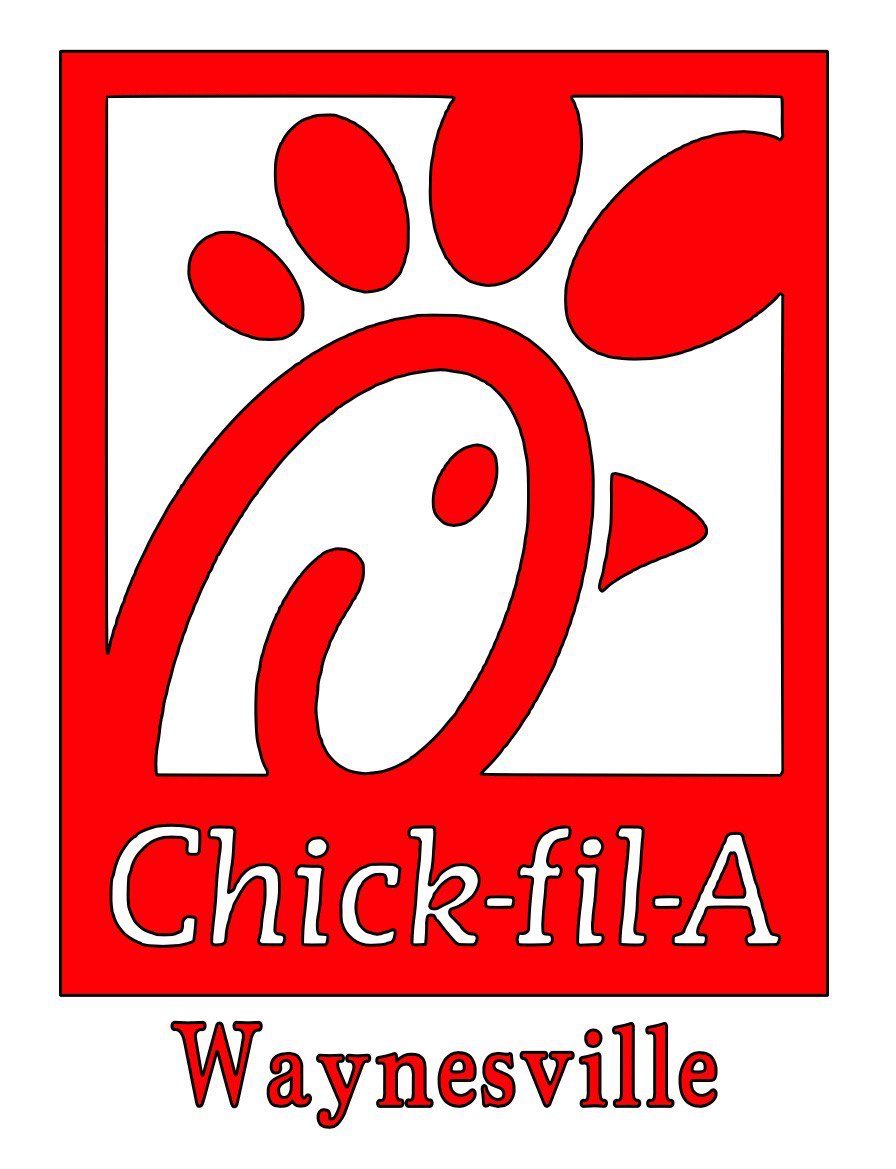 _______________
FairView Door Sales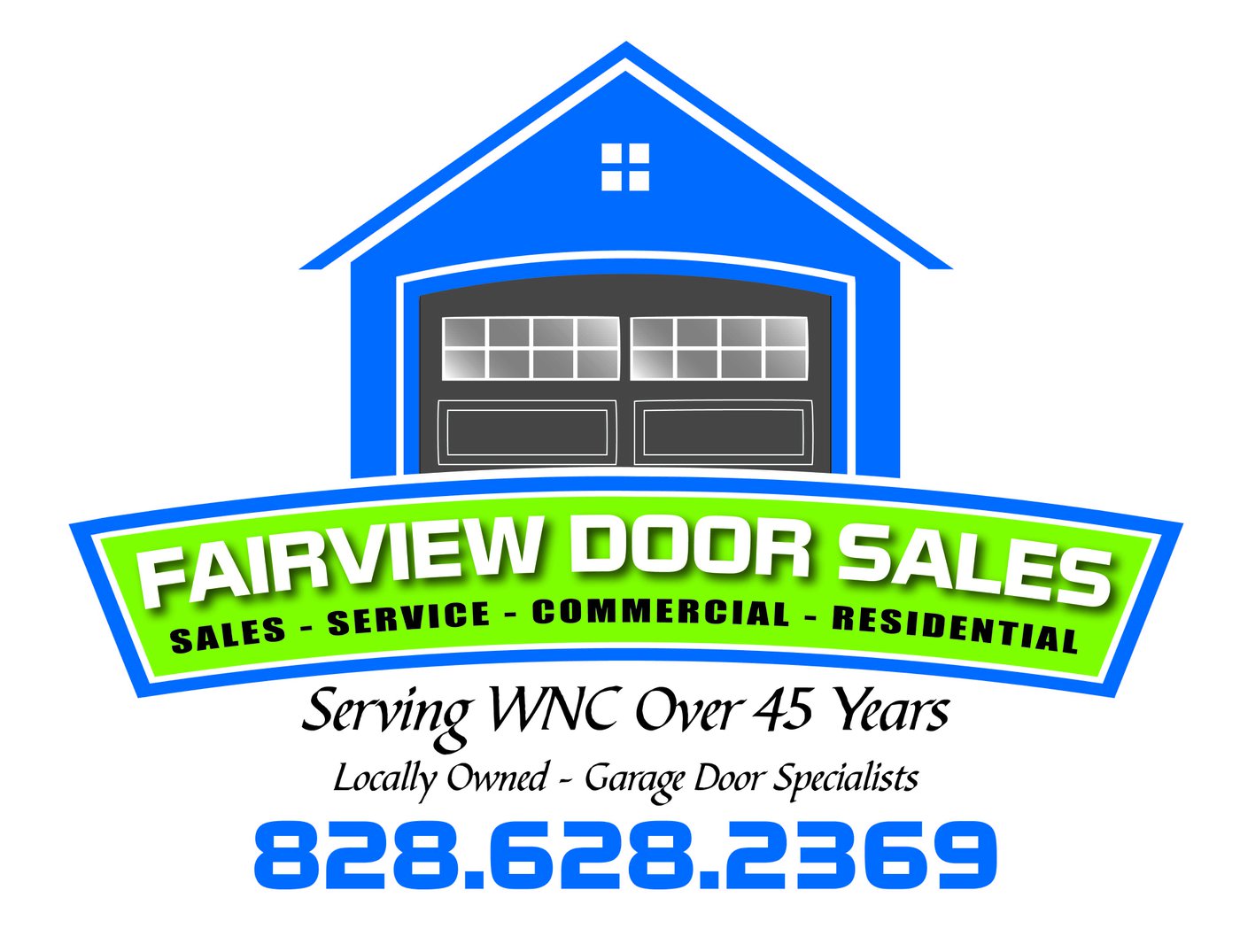 _______________