Our Mission
The Creek Kids Children's Ministry strives to have a laser-like focus on creating spiritually healthy children. Our goal is to lead children who are on their way to becoming disciples, growing to know Christ intimately, loving Him passionately and serving Him selflessly.
Overview
Pole Creek's Children's Ministry, "CREEK KIDS," encompasses the Nursery (birth to age 2), Preschool (age 3 to Pre-K), Elementary (Kindergarten to 4th grade) and Intermediate (5th to 6th grade). Our goals are:
To empower parents to take the spiritual leadership role in the home.
To teach scripture as the ultimate authority of truth
To engage children in fun and active learning experiences
To provide a safe environment with check-in and check-out stations and background screenings for all leaders.
Creek Kids Programs
BIBLE STUDY / Nursery (birth to age 2), Preschool children (ages 3 to Pre-K), Elementary & Intermediate (grade K through 6). They will go into their age-specific Bible Study Class which begins at 9:30 am. These children will be released to their parent/guardian after Bible Study hour. We encourage the family worship experience with children worshipping along side of their parents and siblings during the 11:00 am Worship Celebration. We have a K-1 worship hour on the 1st and 3rd Sunday of each month from 10:45 through the end of service.
WEDNESDAYS AT THE CREEK / Wednesday evening activities, TeamKID is for grades K through 6. For more information please click the button below.
Wednesday at the Creek has concluded for the Holiday Season. All activities will return on Wednesday, January 4, 2023.
Meet our Children's Minister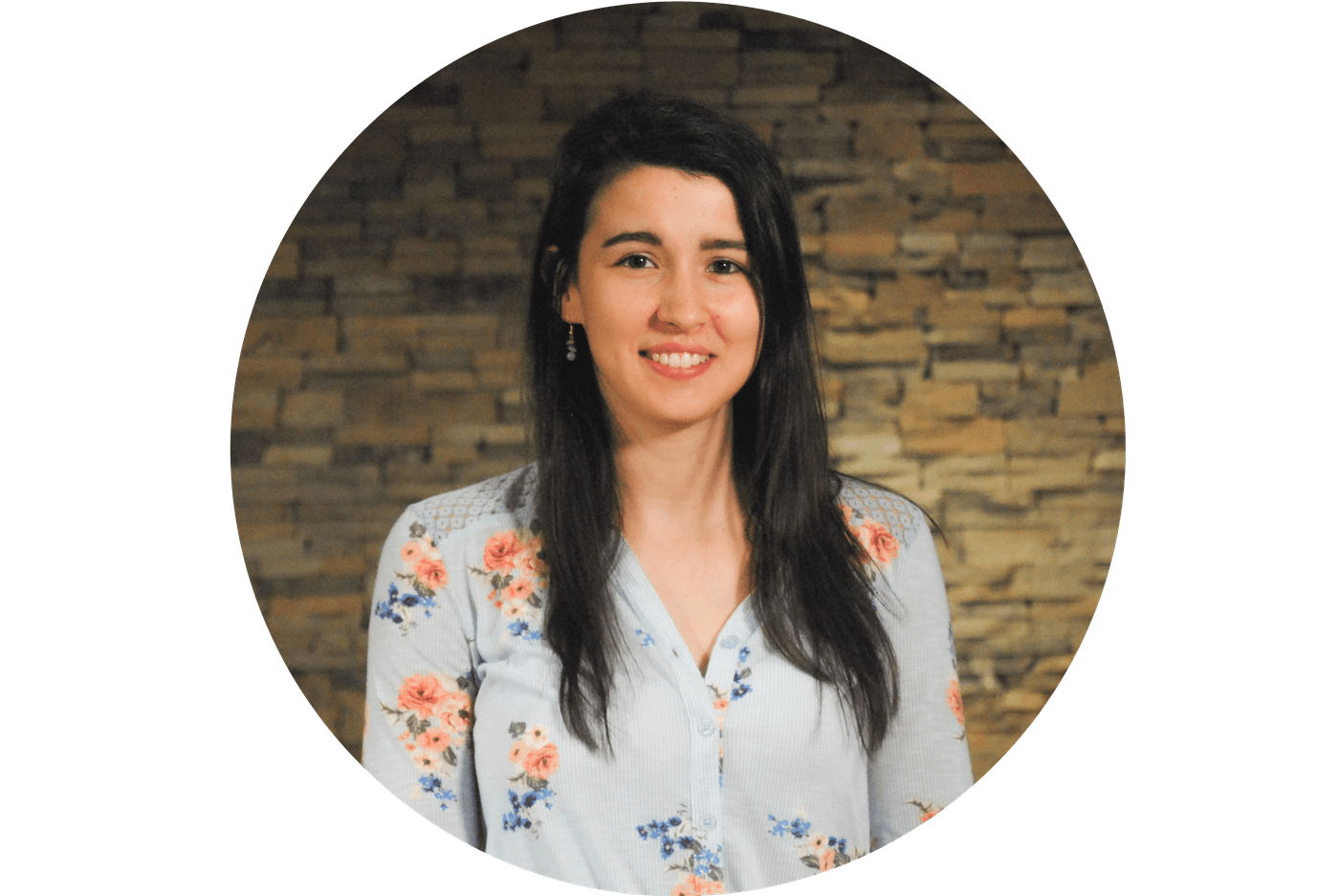 Any questions?
If you have further questions concerning our Children's Ministry or visiting Pole Creek Baptist Church with children, EMAIL Ms. Angelina. We would love to hear from you!