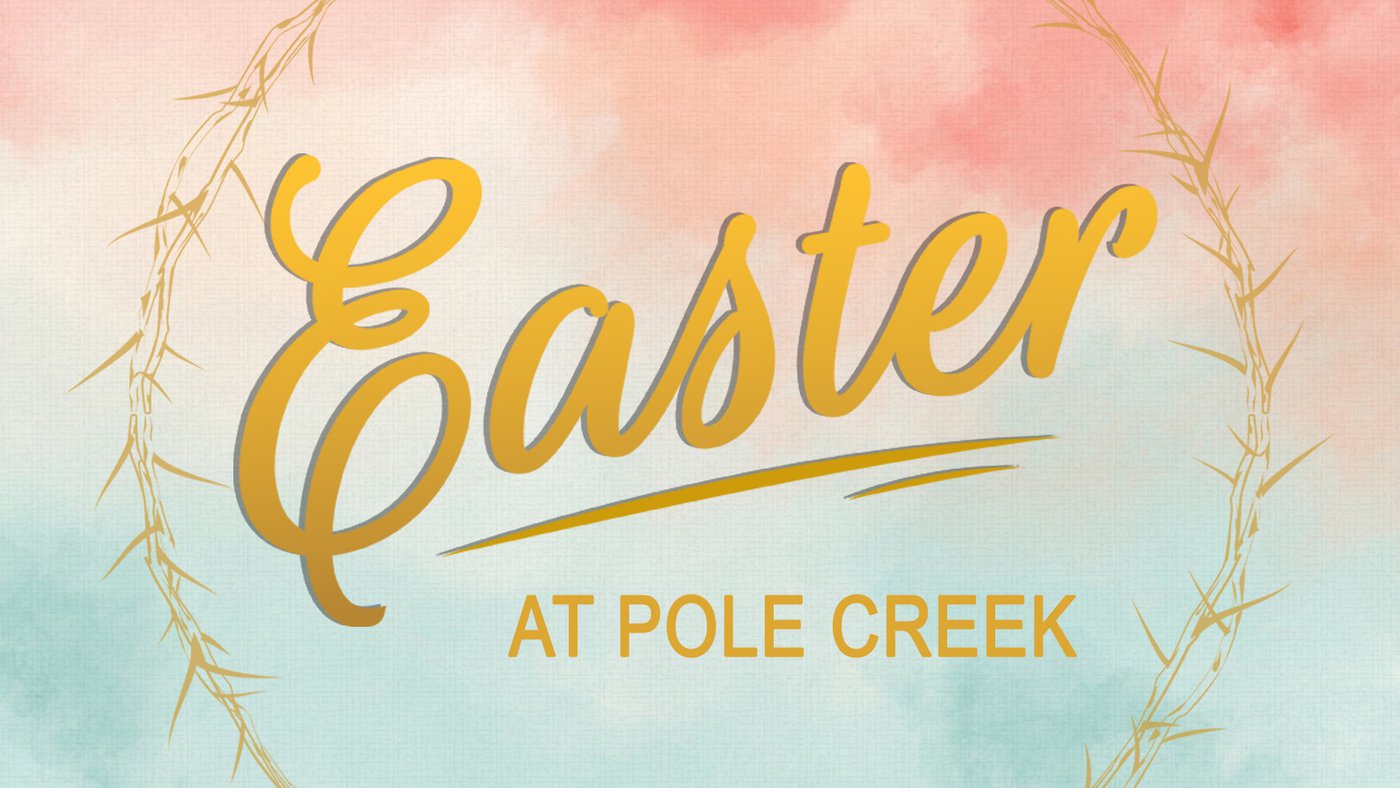 You're Invited!
We will have a wonderful time worshiping our Risen Savior. We would love for you to join us.
Easter Schedule:
Easter Breakfast will begin at 8:00 am in the Fellowship Hall. This will be a fundraiser for our Students to go to camp.
Regular Sunday Morning Hours: Worship Service & Bible Study at 9:30 am & 11:00 am.
Visit our adults page to see what time each Bible Study Class meets.
There will be no sunrise service this year.