West Virginia Mission Trip 2022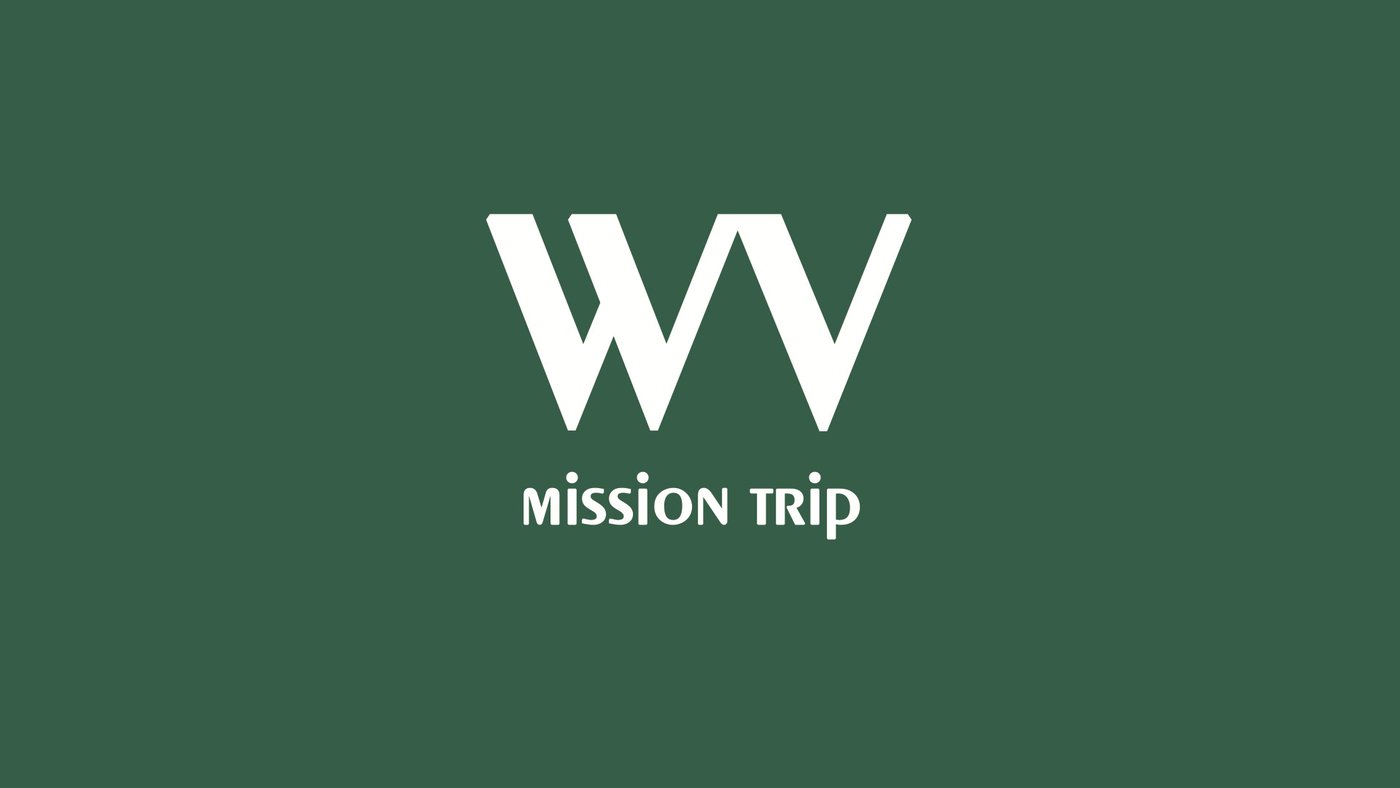 Join us July 17 - 24! Pastor Steve is taking a group to West Virginia. There we will partner with a local church and conduct a VBS event, a community out reach to prepare a church plant, several construction projects and prayer walking. As you can see there will be a lot happening which means we need a variety of volunteers.
REGISTRATION CLOSED, please be in prayer for this group as they prepare for the trip.
If you have any questions, please reach out to Pastor Steve.