Creek Kids Playground
Reaching young families with children is important to Pole Creek. We have opened our Creek Kids Playground that is open to all children and families. We have equipment where children can play and learn about Jesus and His friends.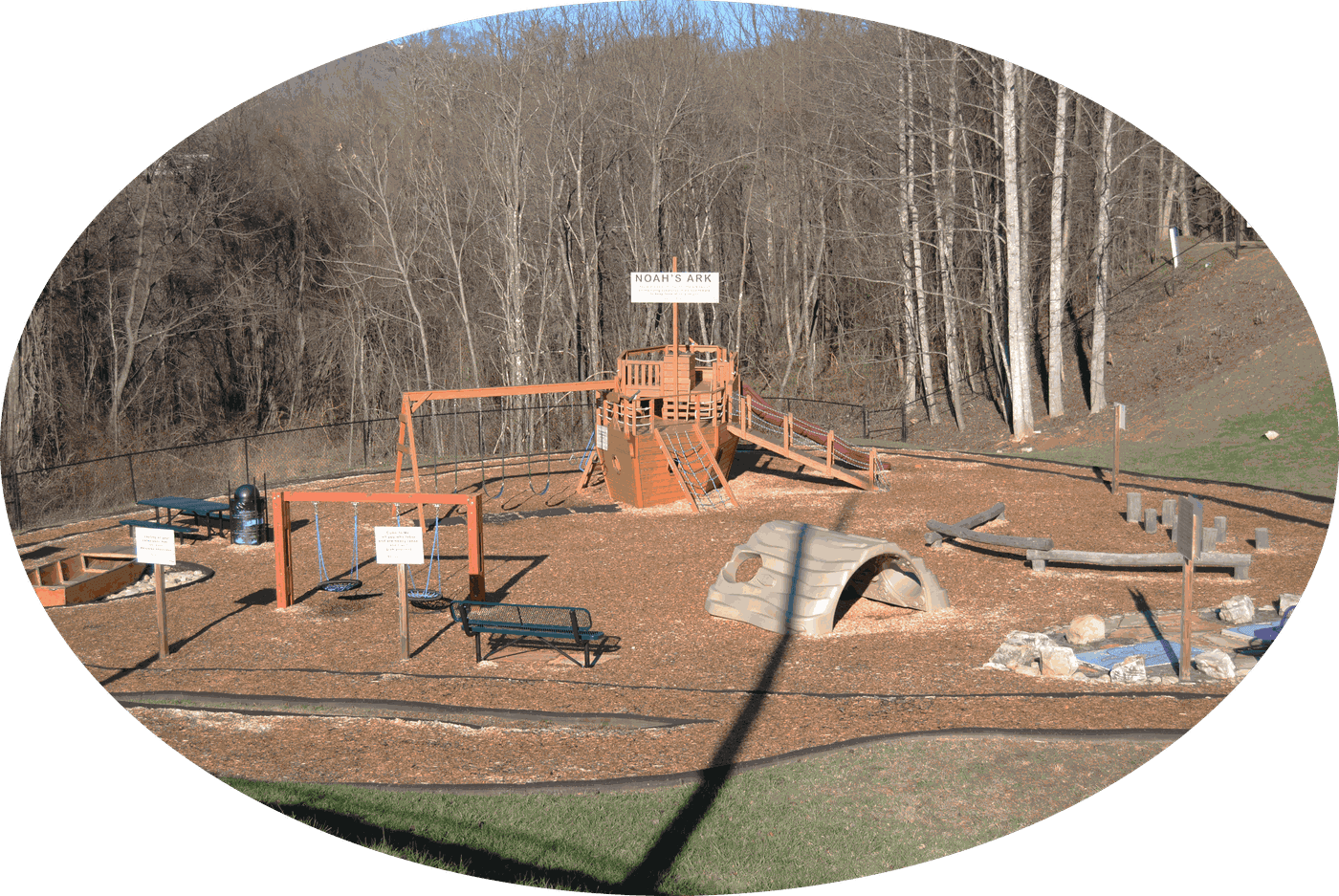 _____________________
Ballfield and Recreation Area
Pole Creek has a baseball field available to the public. It includes a covered pavilion with seating and a smaller playground for children to play on. For any questions, feel free to call our church office at (828) 667-4053.
Groups of 10 or more, please call to reserve.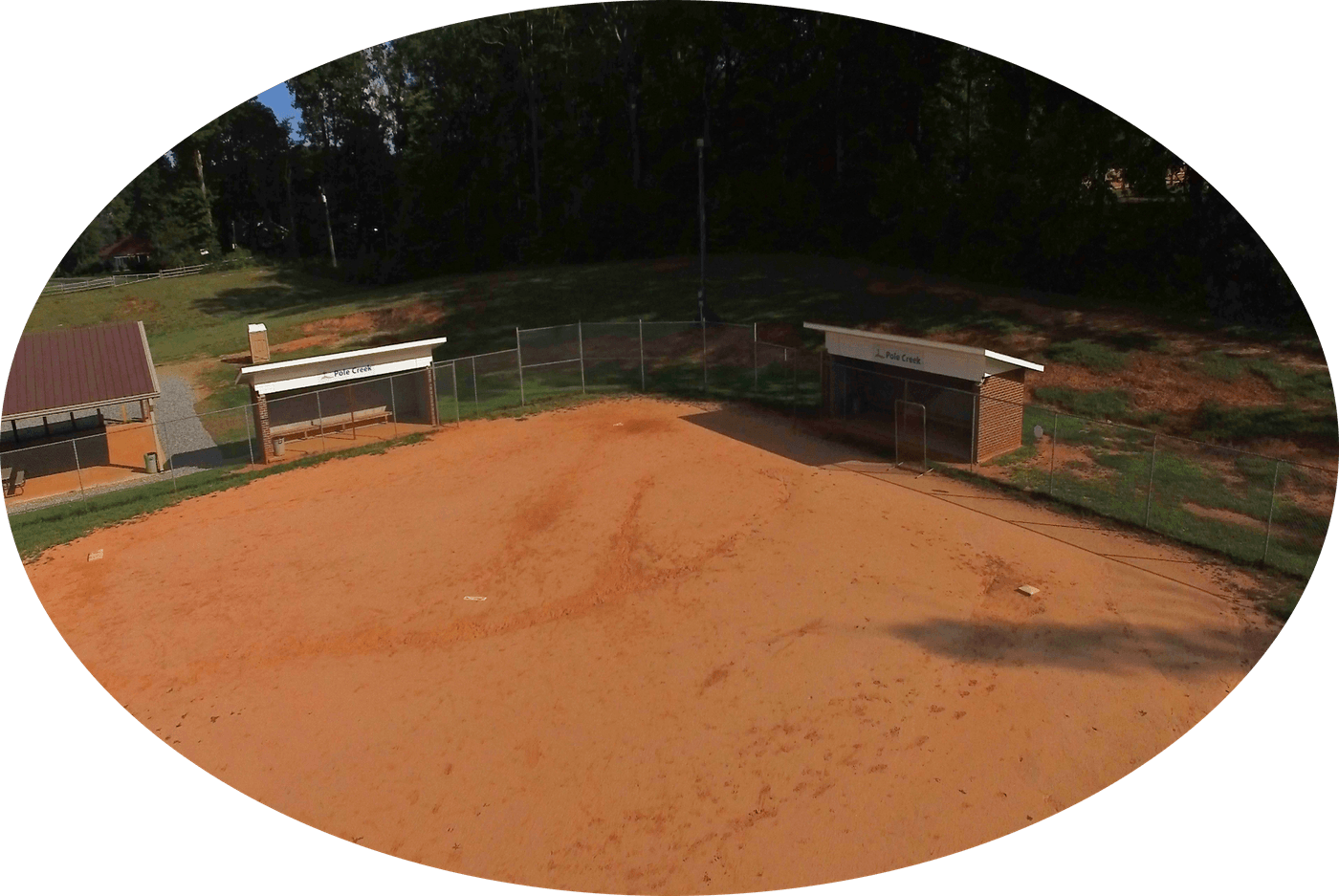 _____________________
Fit4Christ
Monday, Tuesday & Thursday. 6:00 to 7:15 pm. Pole Creek Family Life Center
The classes will meet these evenings at 6:00 pm, in the Family Life Center. We encourage you to join us! For more information contact Lisa Conner by email.