Pole Creek Students Small Groups
_______________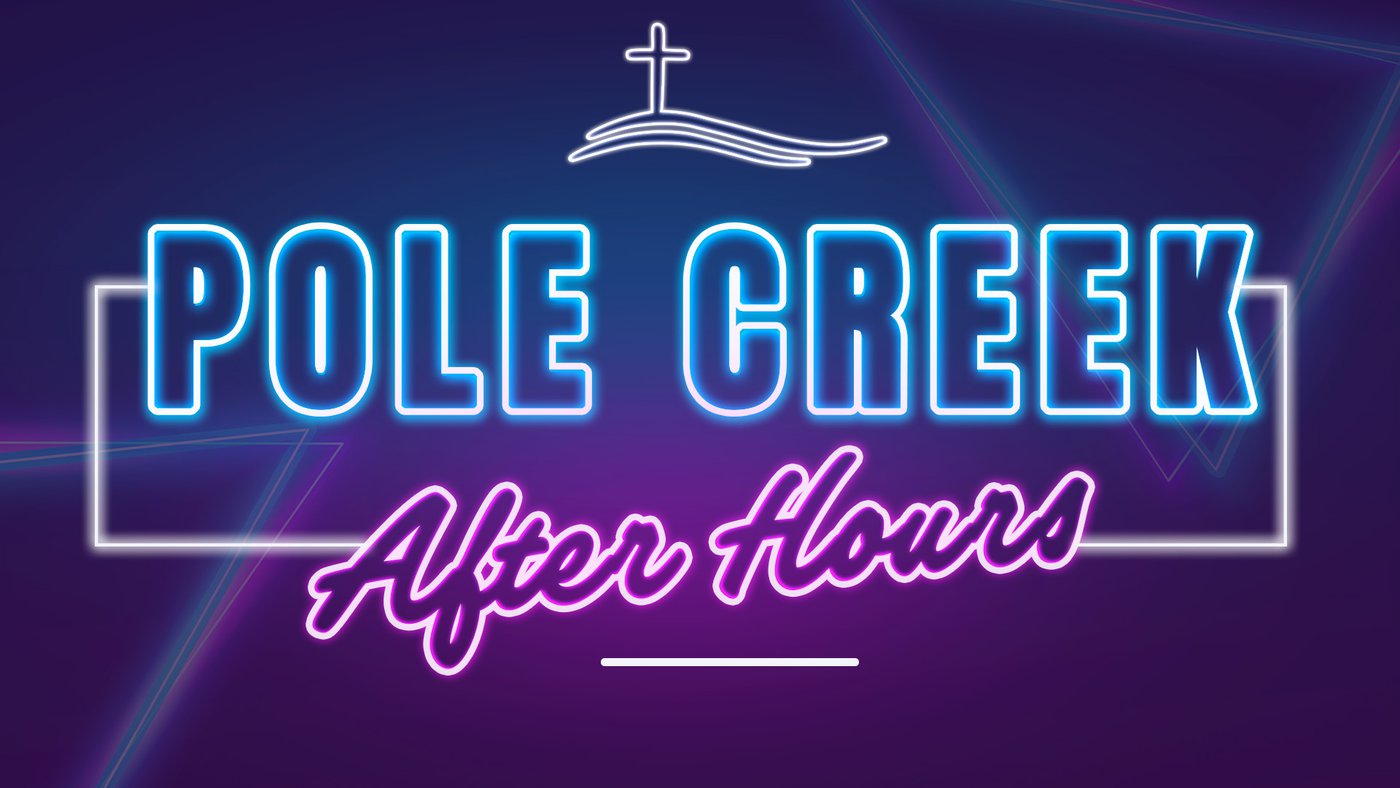 Pole Creek After Hours meet every 2nd & 4th Sunday of every month. Their night will start out in the Student Center for drop-off & dinner. They will then continue into a time of Worship & Bible Study. They will then end the night with fellowship, fun and games. Make plans to join our Pole Creek Students every 2nd & 4th Sunday from 5:00 pm to 7:00 pm.
No registration required.
For more information call or text Pastor Chase 828-280-3247.