Chase Harris - Student Pastor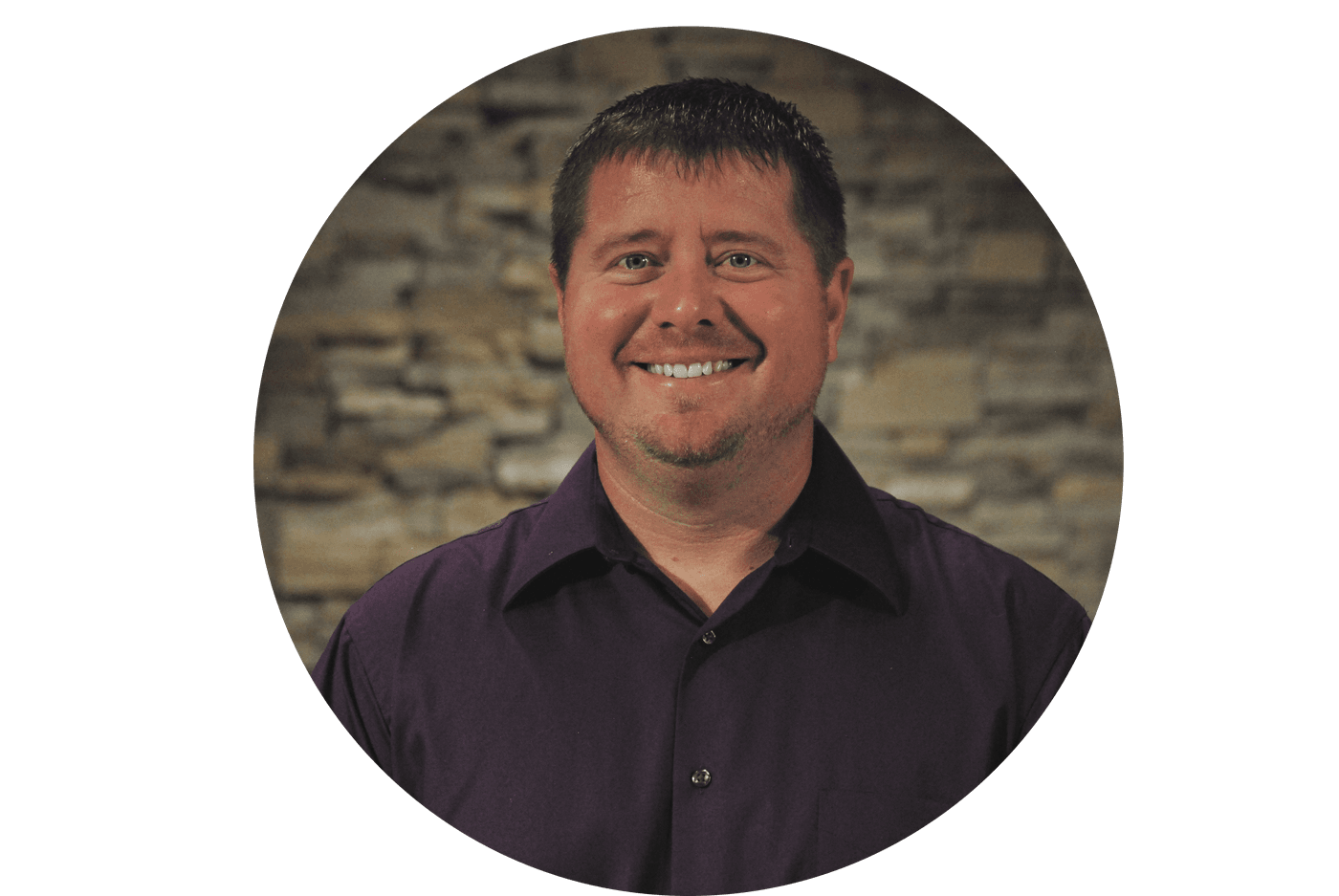 A VERSE NEAR TO CHASE'S HEART IS COLOSSIANS 3:1-2: "SO IF YOU HAVE BEEN RAISED WITH CHRIST, SEEK THE THINGS ABOVE, WHERE CHRIST IS, SEATED AT THE RIGHT HAND OF GOD. SET YOUR MIND ON THINGS ABOVE, NOT OF EARTHLY THINGS.
Pastor Chase became a member of Pole Creek in March of 2009. He has served in various areas of church ministry, including the role of Deacon in 2012. He and his lovely wife, Katie, have assisted with the Student Ministry for many years, eventually leading to his current position as Student Pastor in September 2017.
Chase graduated from Mars Hill College in 2008 with a Bachelor's Degree in Business Administration. In 2019, he completed a Master of Arts in Christian Leadership, enhancing his ability to better serve PCBC and our community.
Chase and Katie have been married twelve years and have two precious children, Tanner and Kinsley. What a blessing they are to our Pole Creek Family and surrounding community!