Here at Pole Creek, we take very seriously the charge given by Christ to make disciples. Whether it be with the littlest ones in our pre-school and children's ministry, or amongst our middle and high school groups, and even through college years, our ministry is centered on the teaching of God's Word at age appropriate-levels so that all may be able to know Christ and grow in their relationship with Him.
We have a vibrant and growing student ministry. There are many opportunities for students to engage in strong Christ-centered relationships and activities that help them grow deeper in their relationship with God.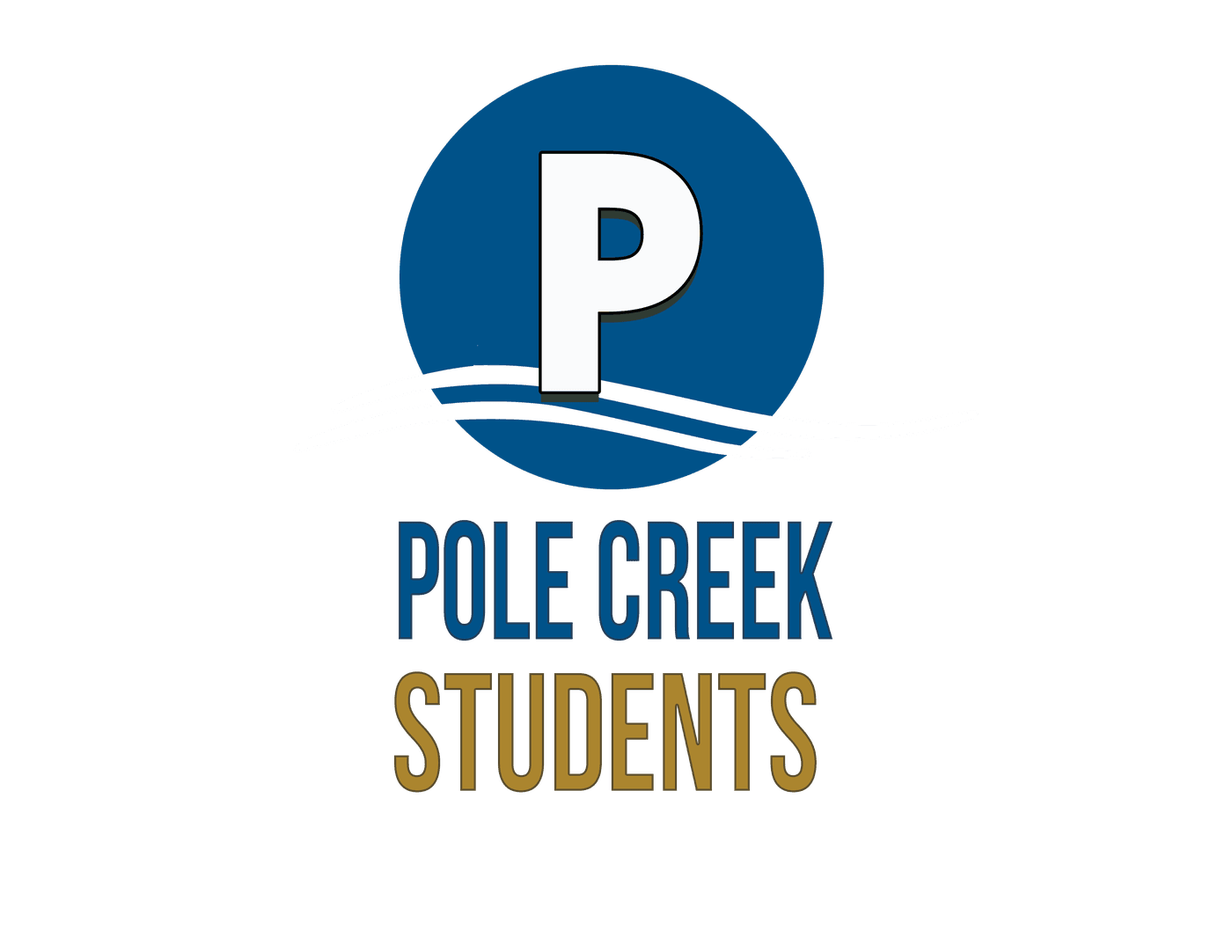 ---------------------------------
Sunday Mornings
On Sundays at 9:30 am until 10:30 am, Pastor Chase and the Student Ministry Team will lead Bible Study for the Student Ministry in the Student Center.
At 10:30 they will transition to the auditorium for the Worship Celebration. Watch for text messages from "PCBC Student Ministry Updates" as Pastor Chase communicates with the students and parents.
---------------------------------
Sunday Evenings - Pole Creek After Hours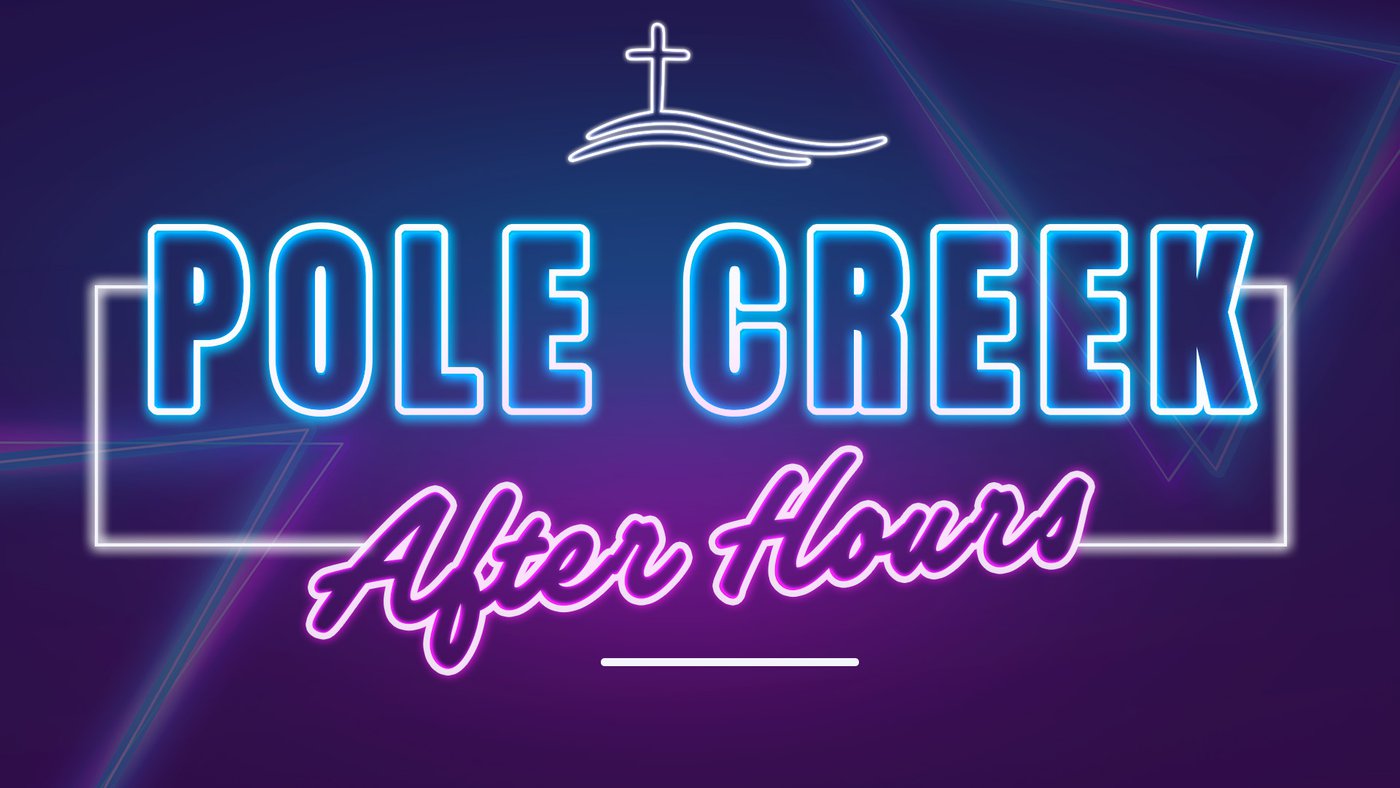 Pole Creek After Hours has concluded and will return at the end of the summer. For more information call or text Pastor Chase 828-280-3247.
---------------------------------
Personal Discipleship Training/Mentoring
Our vision and desire at Pole Creek Baptist Church are that every student has the opportunity to receive personal mentoring and discipleship. Although we firmly believe that the parents have the primary responsibility to disciple their children in the home, and we make every effort to support and encourage that, we also realize that sometimes this does not happen, as it ought to for various reasons. Therefore, we have leaders who are committed and invested in small group discipleship/mentoring for those who desire.
If you are a middle school or high school student, or are parents of a student, and are looking to get connected with a ministry that centers on Biblical truth and discipleship, we invite you to join us at Pole Creek. We would love to have you with us.
---------------------------------
Meet Our Students Pastor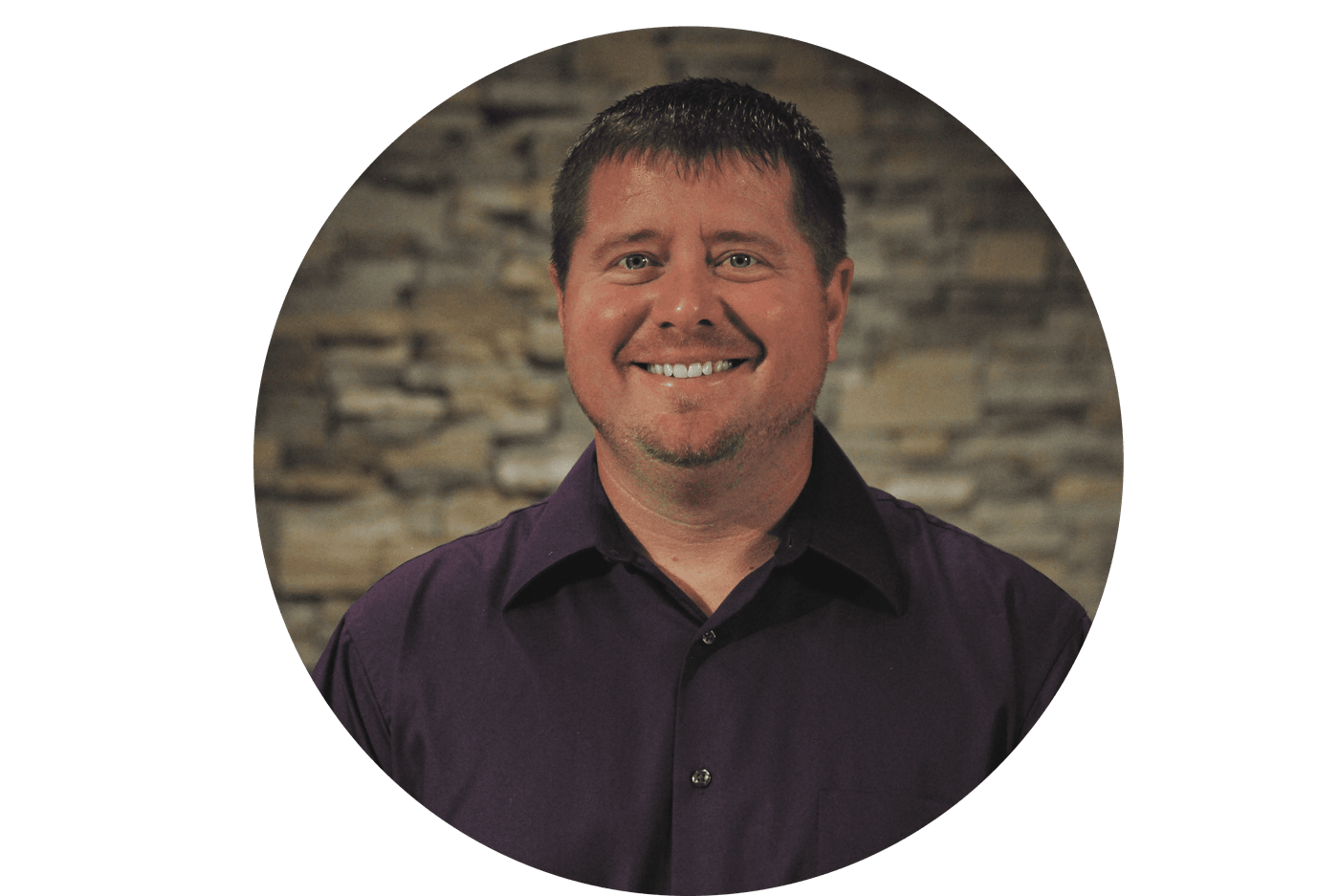 Any questions?
If you have further questions Contact Pastor Chase by EMAIL or calling 828-280-3247.