Here at Pole Creek, we take very seriously the charge given by Christ to make disciples. Whether it be with the littlest ones in our pre-school and children's ministry, or amongst our middle and high school groups, and even through college years, our ministry is centered on the teaching of God's Word at age appropriate-levels so that all may be able to know Christ and grow in their relationship with Him.
We have a vibrant and growing student ministry. There are many opportunities for students to engage in strong Christ-centered relationships and activities that help them grow deeper in their relationship with God.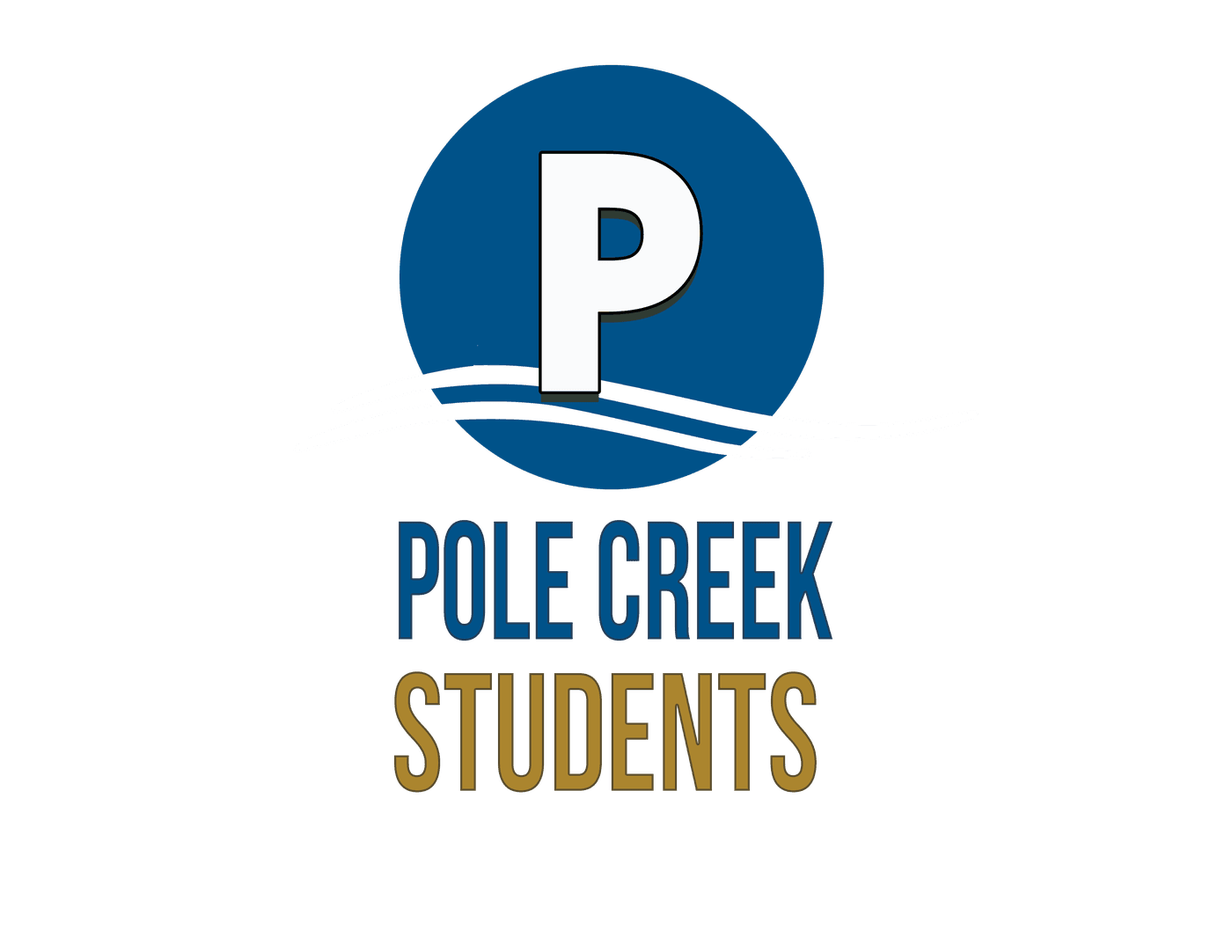 ---------------------------------
Sunday Mornings
On Sundays at 9:30 am until 10:30 am, Pastor Chase and the Student Ministry Team will lead Bible Study for the Student Ministry in the Student Center.
At 10:30 they will transition to the auditorium for the Worship Celebration. Watch for text messages from "PCBC Student Ministry Updates" as Pastor Chase communicates with the students and parents.
---------------------------------
Sunday Evenings - Pole Creek After Hours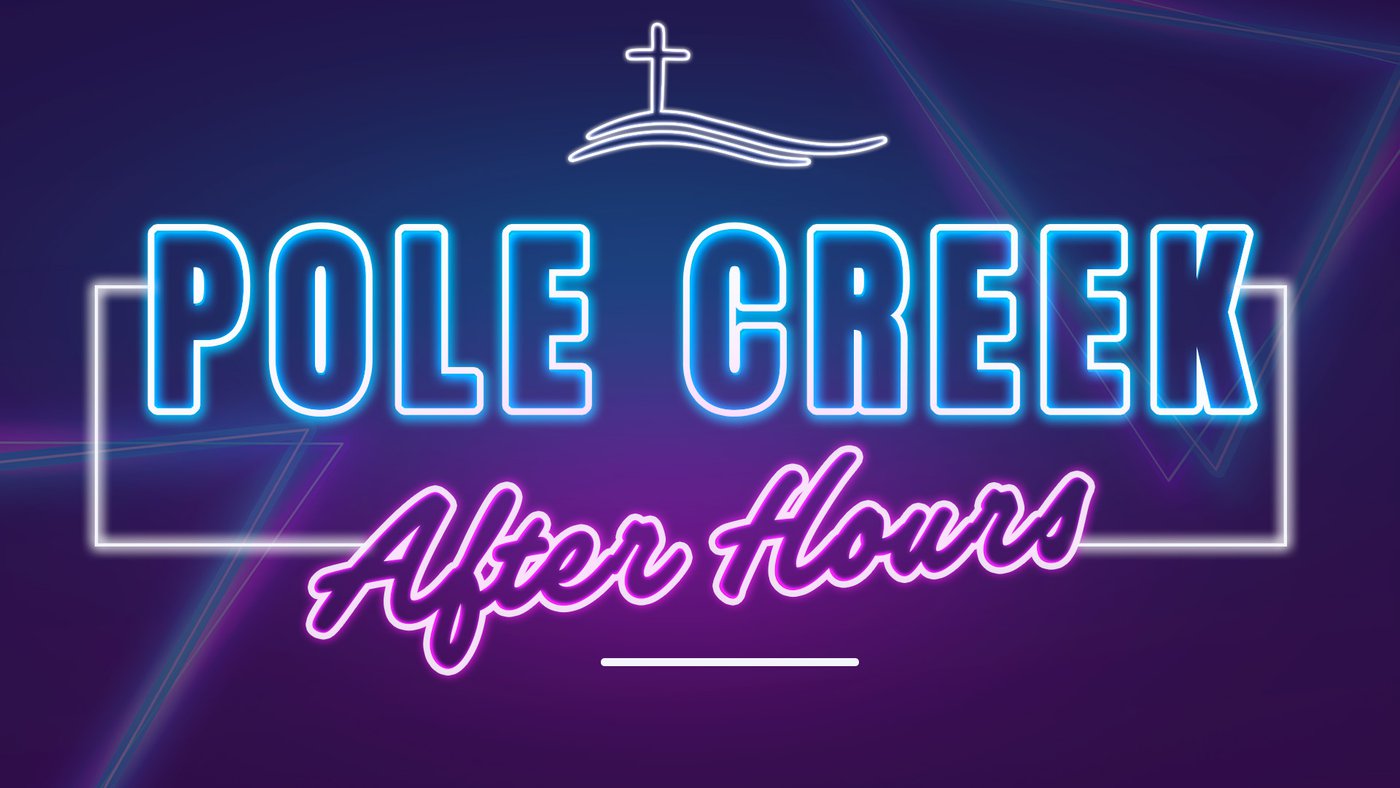 Pole Creek After Hours starts back on Sunday, August 27. They will meet every 2nd & 4th Sunday of every month. Their night will start out in the Student Center for drop-off & dinner. They will then continue into a time of Worship & Bible Study. They will then end the night with fellowship, fun and games. Make plans to join our Pole Creek Students every 2nd & 4th Sunday from 5:00 pm to 7:00 pm.
For more information call or text Pastor Chase 828-280-3247.
---------------------------------
Meet Our Students Pastor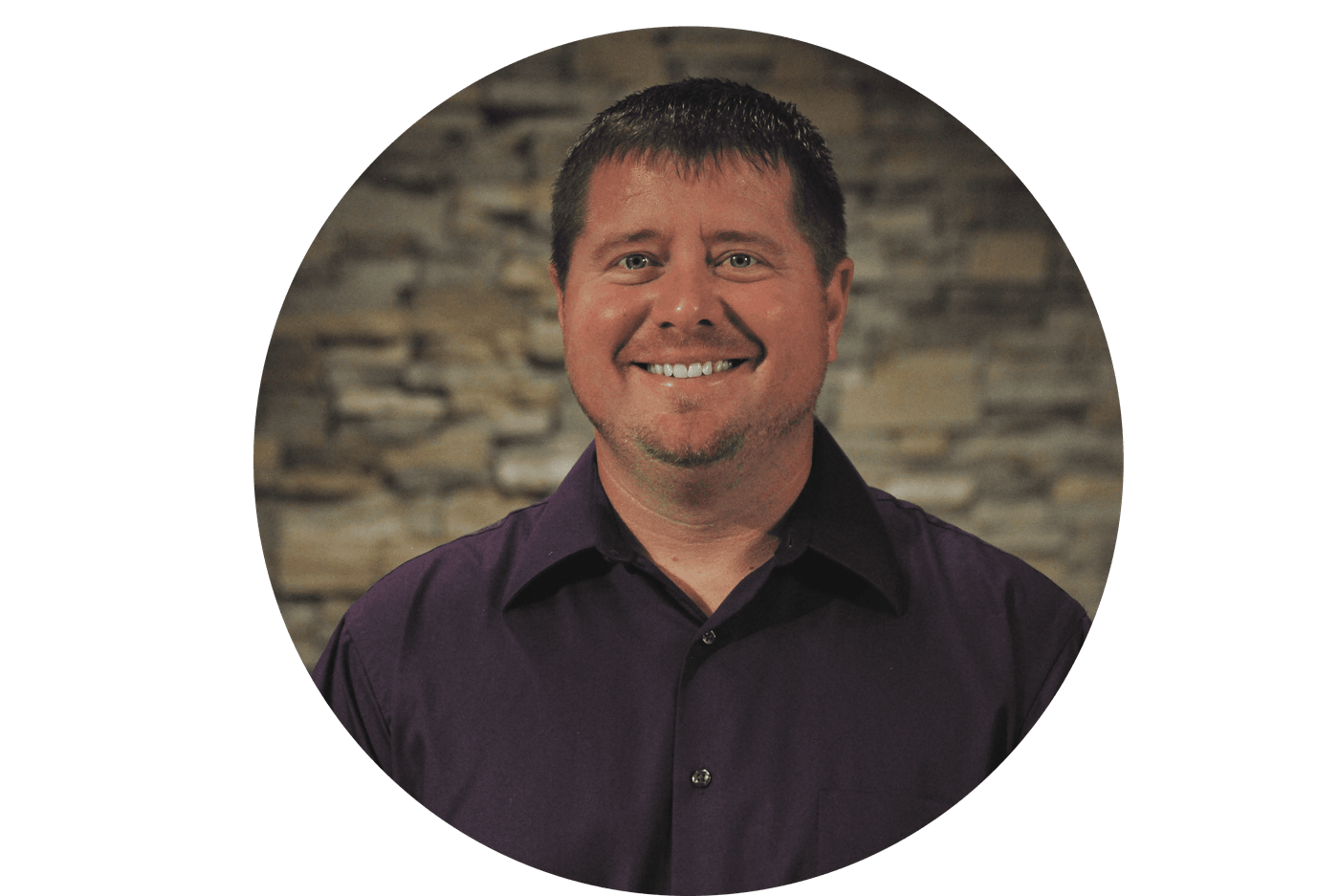 Any questions?
If you have further questions contact Pastor Chase by EMAIL or calling 828-280-3247.