Sunday Evening Small Groups
_______________
Find Your People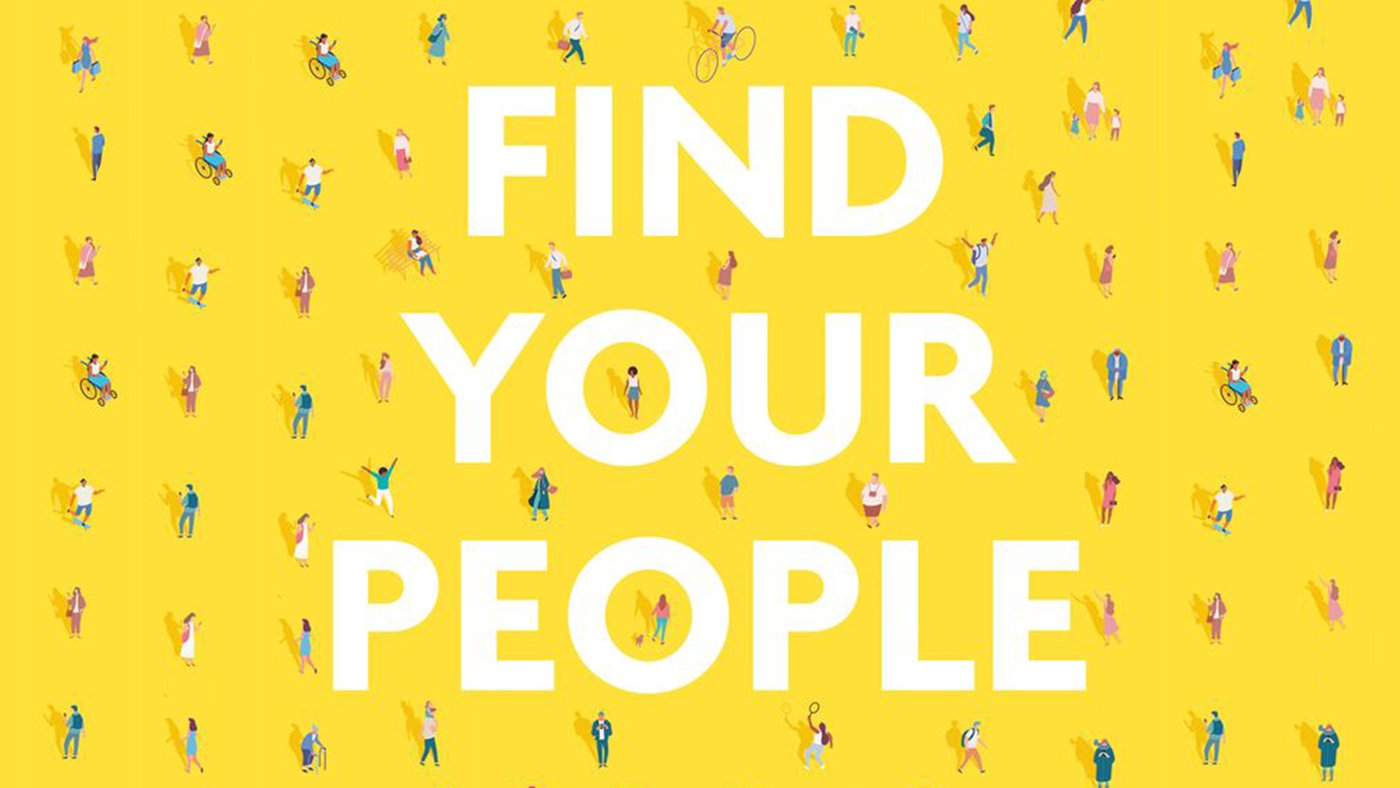 When: Sunday Evenings, starting January 7, at 5:00 pm. Led by Tina Foster.
Where: Tina's Home (she will reach out in regards to the specific address/location)
In a world that's both more connected and more isolating than ever before, we're often tempted to do life alone, whether because we're so busy or because relationships feel risky and hard. In Find Your People, bestselling author Jennie Allen draws on fascinating insights from science and history, timeless biblical truth, and vulnerable stories from her own life. Join us for this Small Group Bible Study. We would love to have you!
Registration deadline: Sunday, December 31. Registration will be capped at 15 people.
You will need to purchase a study guide for this class. The book is currently $12.69 on Amazon. Click here to access the link.
_______________
Revelation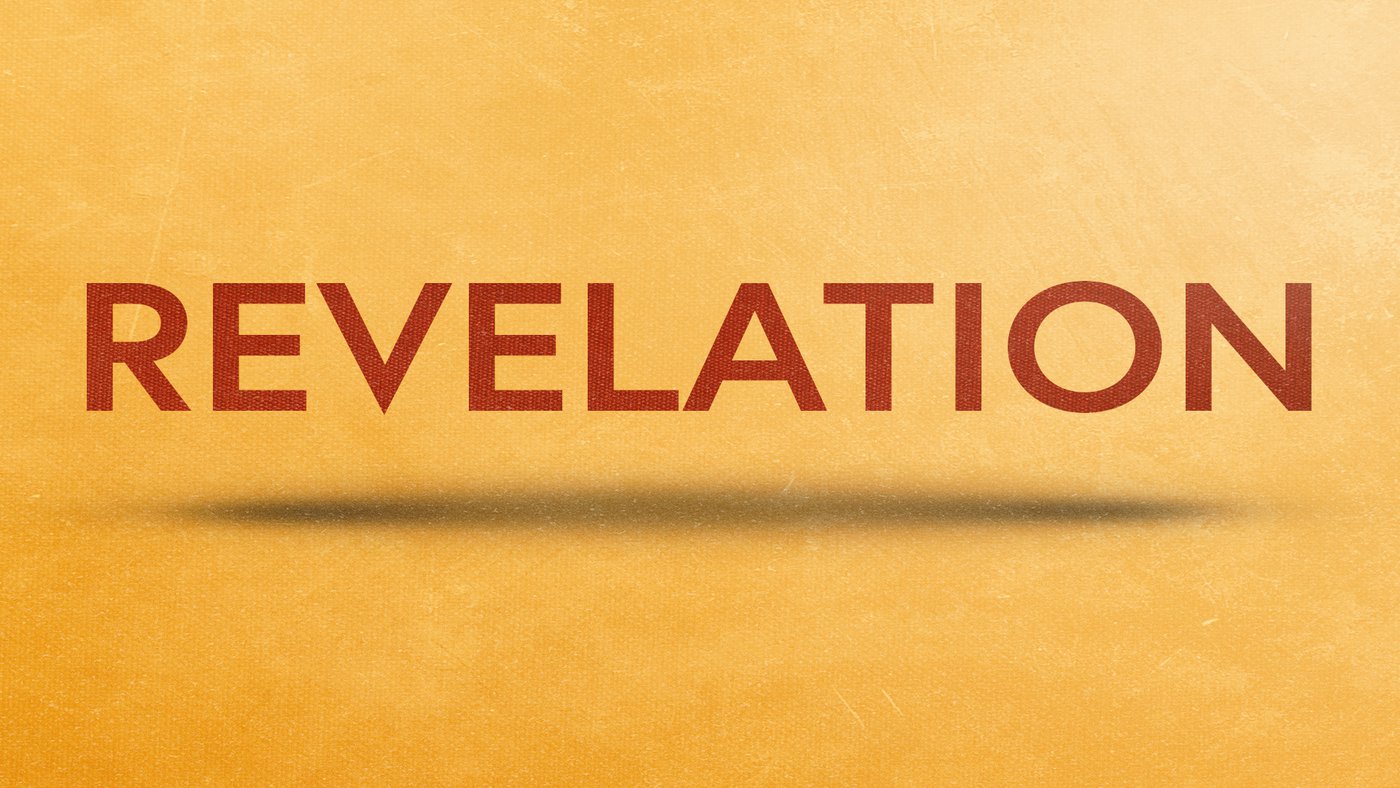 When: Sunday Evenings, starting January 14, at 5:30 pm. Led by Tim Heatherly.
Where: Choir Room
The title of the book, Revelation, comes from the Greek word for apocalypse and refers to an unveiling or a disclosure of something as yet unknown. This title is certainly appropriate for the book, a work so interested in making known the events of the future. You are invited to join us for a study of the book of Revelation, taught by Tim Heatherly. There is no cost to take this class.
Registration deadline is Sunday, January 7.
_______________