Through the Week Small Groups
_______________
Inductive Study of Acts - Part 2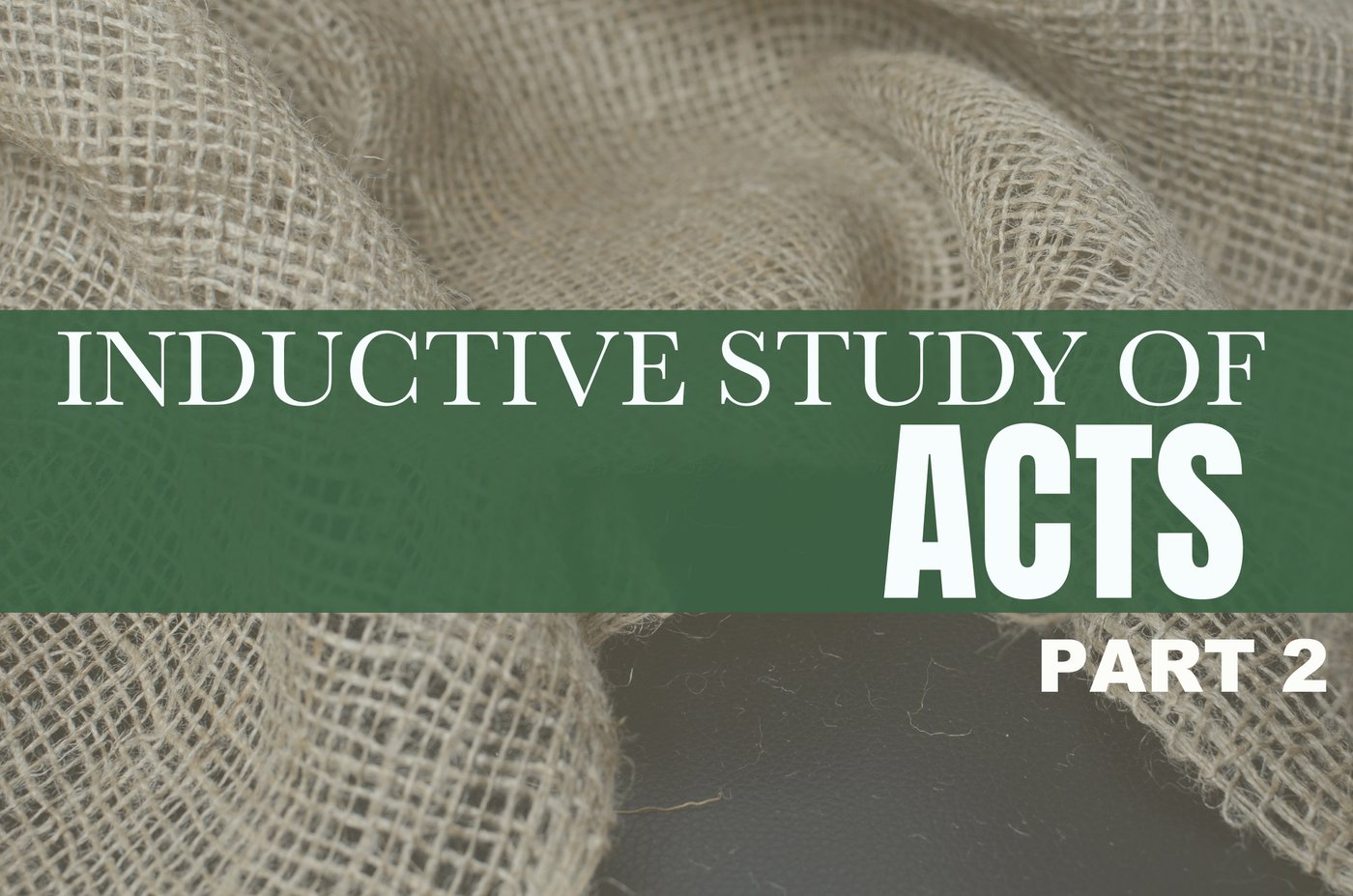 When: Wednesday Mornings, starting January 31, from 10:00 - 11:30 am. Led by Betty & Harold Young
Where: Inductive Study Classroom (classroom before Faith in Action)
Jesus promised His disciples that they would take the gospel to the remotest parts of the earth. Observe as Paul continues to be transformed from persecutor of the church to preacher / missionary. Join him on his journeys across the Roman world to proclaim the saving message of Jesus to Jews and Gentiles. Learn how to witness and how to live an authentic Christian life in all circumstances in the power of the Holy Spirit. Learn to be like Paul, to be bold in proclaiming the name of Jesus and to trust our sovereign Lord who enables us to endure persecution and suffering at the hands of those who hate Jesus...and therefore, hate us.
The cost of the workbook for part 2, is $18. For questions, please contact Debbie Rogers.
The registration deadline is Wednesday, January 10.
_______________
Coffee & Theology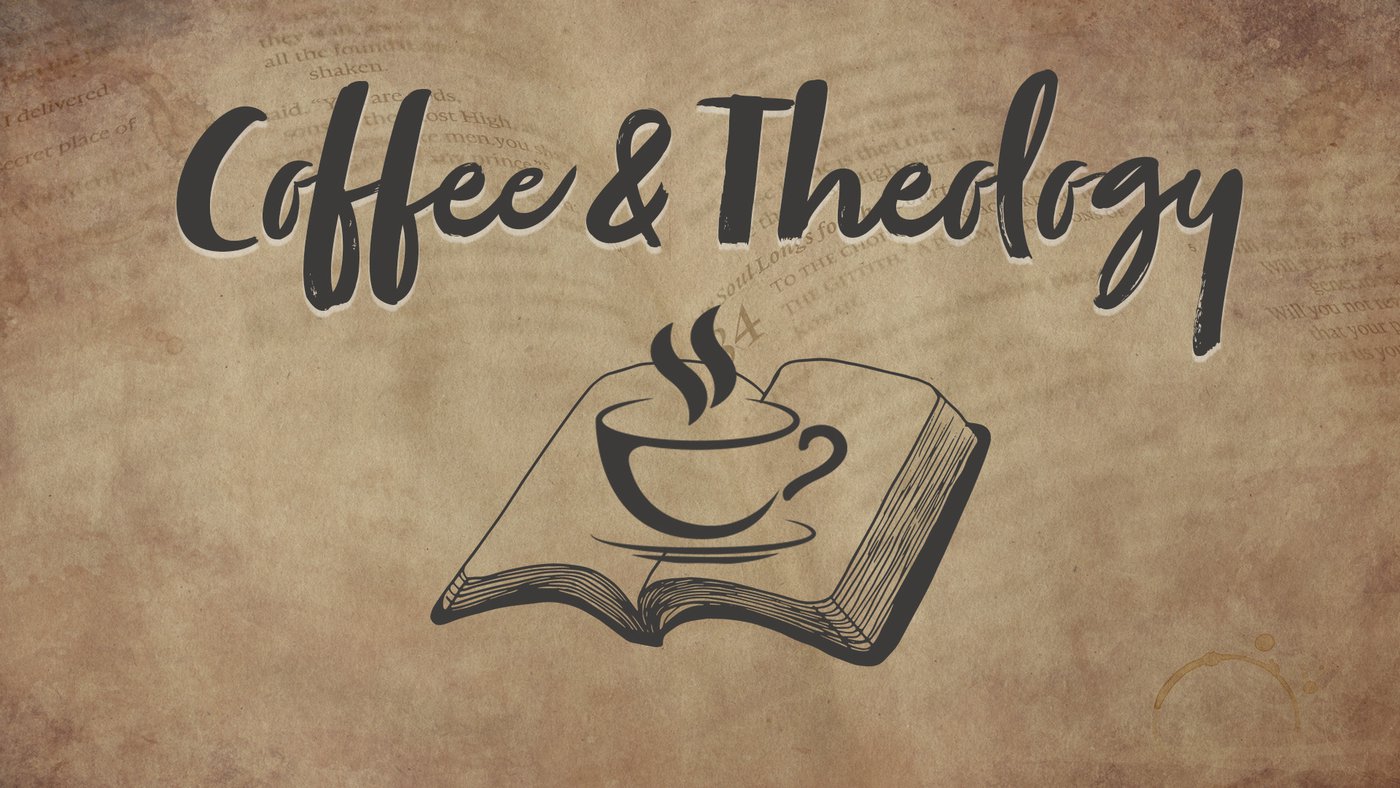 When: Thursday mornings at 10:00 am. It is led by Pastor Ben Heise.
Where: Pole Creek Student Center. Jump in at any time!
What: Coffee and Theology will be an ongoing group that is open to anyone and everyone. The group is designed for fellowship and deep-diving into theology. We will spend time in the Word and will use different resources as we broaden our study. Yes, coffee will be provided.
Coffee & Theology will not meet on November 23, in observance of the Thanksgiving Holiday.
Coffee & Theology will not meet on December 21 & December 28, in observance of the Christmas Holiday.
_______________
Young Adults Life Group
Young adults! A life group is open just for you! This group meets 2-3 times a month and centers events around group activities.
This group is open to all young adults from high school graduates all the way up to your early 30's.
If you're interested, please email Daniel Byers!
_______________