Pole Creek's Block Party!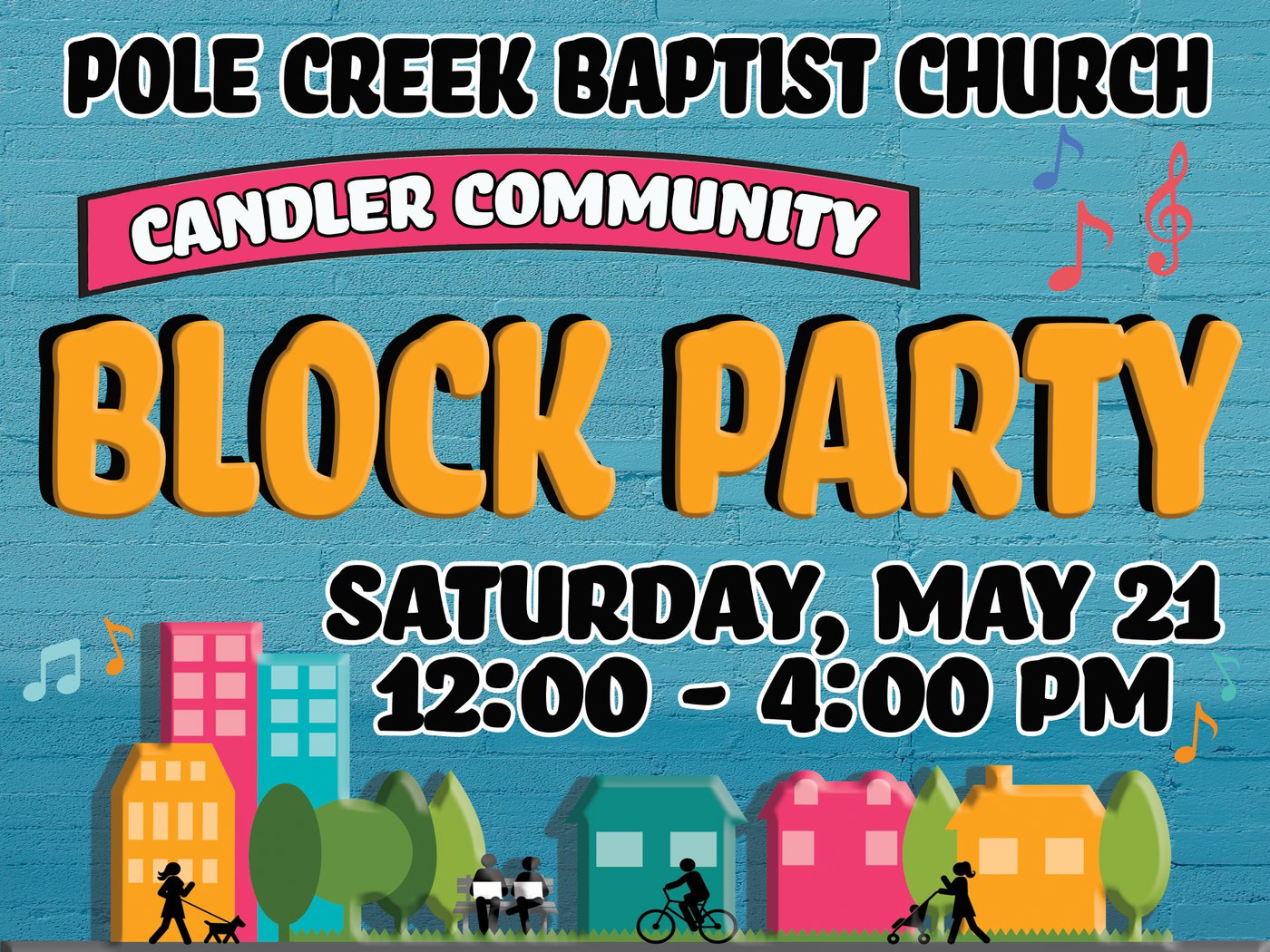 Join us Saturday, May 21, from 12:00 - 4:00 pm for our Candler Community outreach. This is fun for all ages. It will include games, food, music and inflatables. This event is FREE for everyone, no registration required. Invite family and friends and show up to have a good time!
If you would like to VOLUNTEER, please register below. We have an abundance of games that need to be set up, taken down and run throughout the event.
________________
Graduation Sunday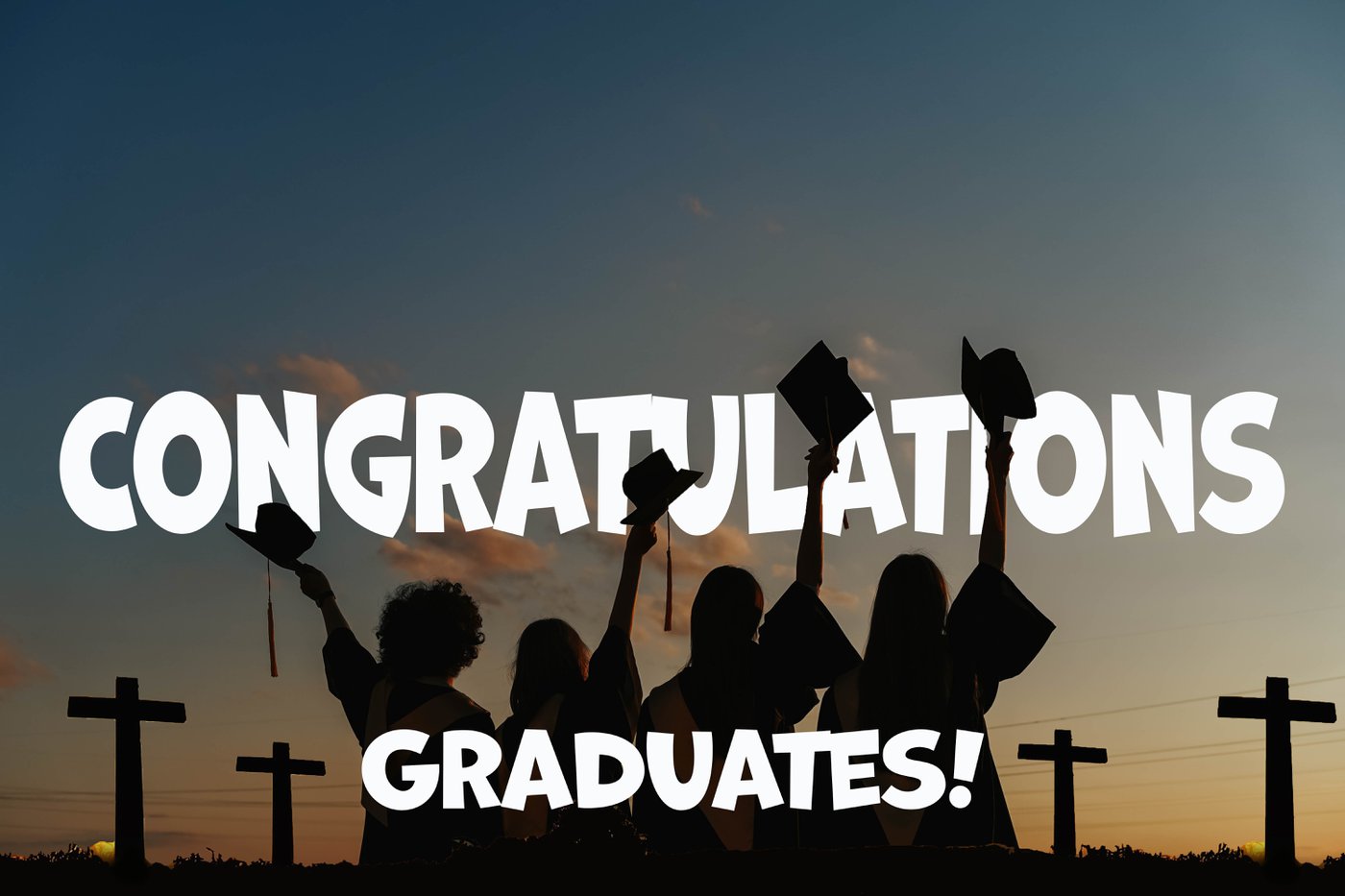 Graduation Sunday is coming up May 22.
This is for anyone that wishes to participate and be recognized for their achievement. This will take place during Worship Service on May 22. This can be anyone who graduated High School, College with any degree. If you have any questions, feel free to reach our to Pastor Chase Harris.
REGISTRATION IS CLOSED
________________
Vacation Bible School
June 12 - 16 from 6:00 to 8:30 pm
Spark imagination and kick creativity into a higher gear at Spark Studios. In Summer 2022, kids will learn that God's creativity didn't stop in Genesis. The Master Artist is working to redeem, reclaim and transform us-His creation-to the design He planned for us. Kids will see the beautiful truth, that they are God's workmanship as they learn to use their talents to bring glory to Him.
VBS takes place June 12-16 from 6:00 to 8:30 pm.
PLEASE REGISTER FOR EACH CHILD ATTENDING. Grades K-6 only. (registration will be for the grade your child is entering for the Fall 2022 school year)
We also need volunteers! Closer to the event date, Pole Creek's VBS Leadership Team will be contacting you regarding your choice of service area.
Please register below.
________________
R.E.A.L Women's Ministry, MOPS and MomsNext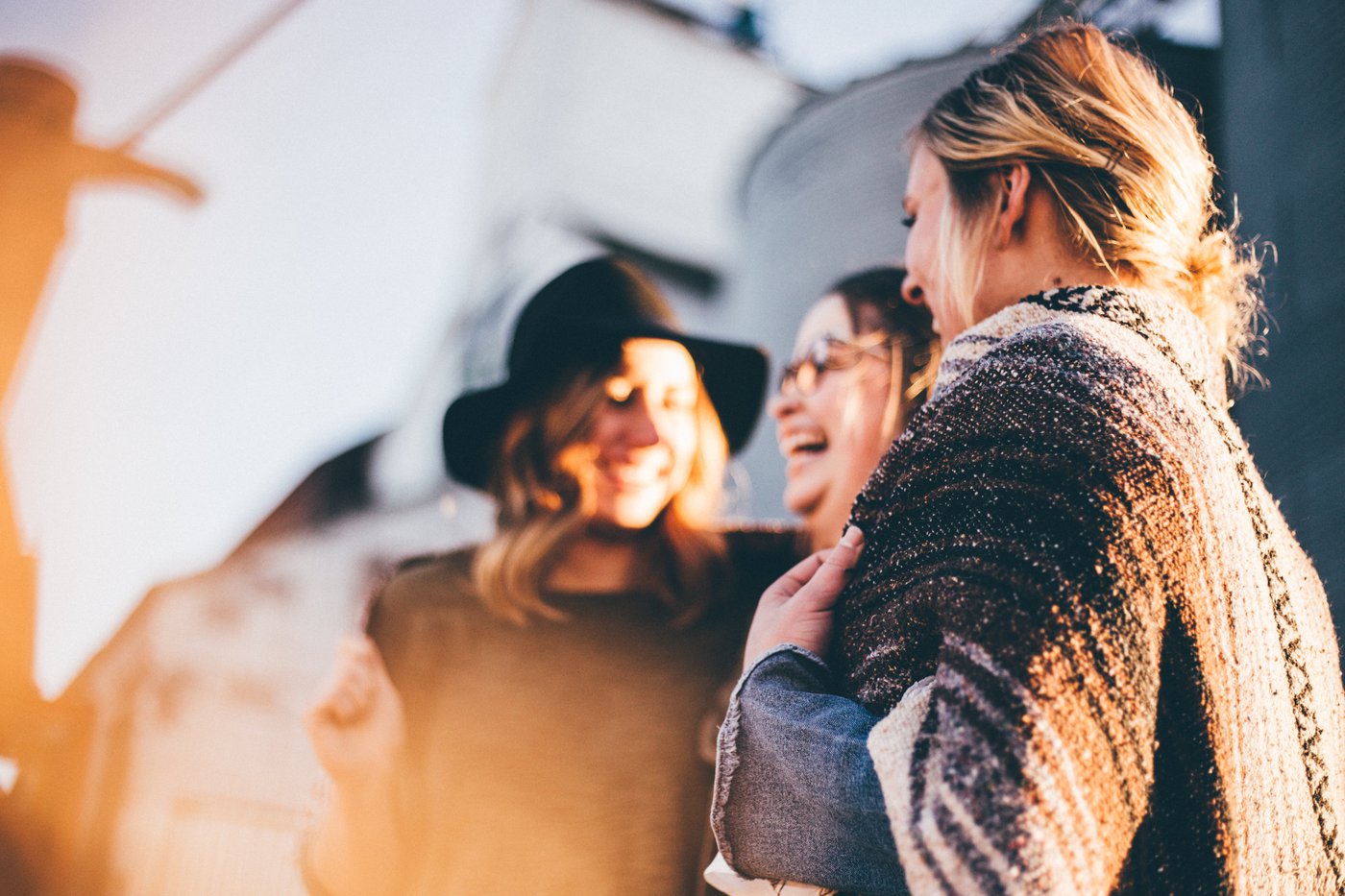 ________________
Mission Trips in 2022

Take this time to prayerfully consider how God may use you in missions! Due to Covid restriction, many locations have been unavailable. Join us in prayer as we look forward to 2022.
________________
Sonshine Club
Calling ALL Senior Adults!! This page is constantly updating with newly planned trips. Keep your eyes peeled. If you have questions, please feel free to contact
Sandi Sprinkle at 828-712-8036.