If you have any issues registering for an event, please call the church office at (828) 667-405. Thank you!
________________
Carry Your Cross 5K
Our Carry Your Cross 5K will take place, Saturday April 8, at 9:00 am.
Click to learn more & to register!
________________
Easter Sunday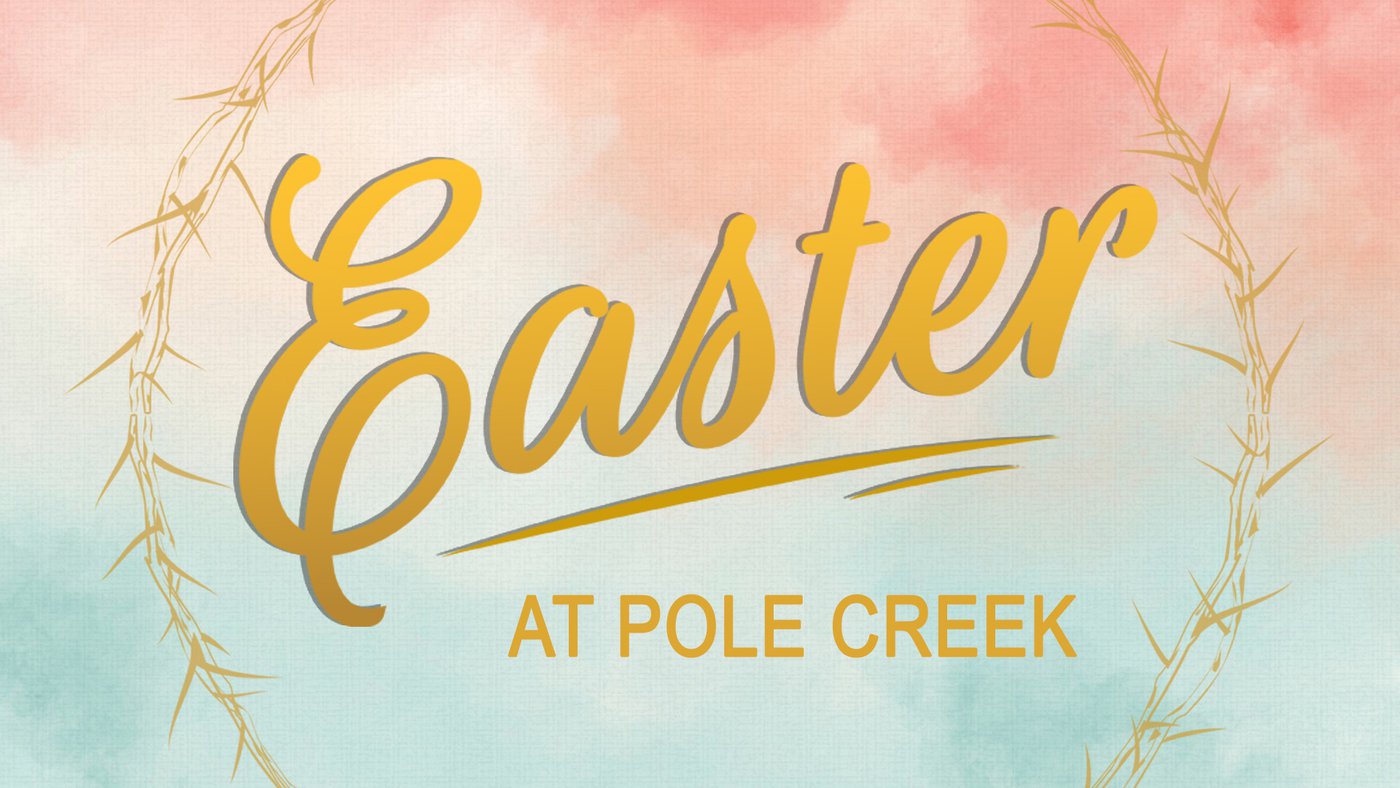 We will have a wonderful time worshiping our Risen Savior. We would love for you to join us.
Easter Schedule:
Easter Breakfast will begin at 8:00 am in the Fellowship Hall. This will be a fundraiser for our Students to go to camp.
Regular Sunday Morning Hours: Worship Service & Bible Study at 9:30 am & 11:00 am.
Visit our adults page to see what time each Bible Study Class meets.
There will be no sunrise service this year.
________________
2023 Baptist Missions Conference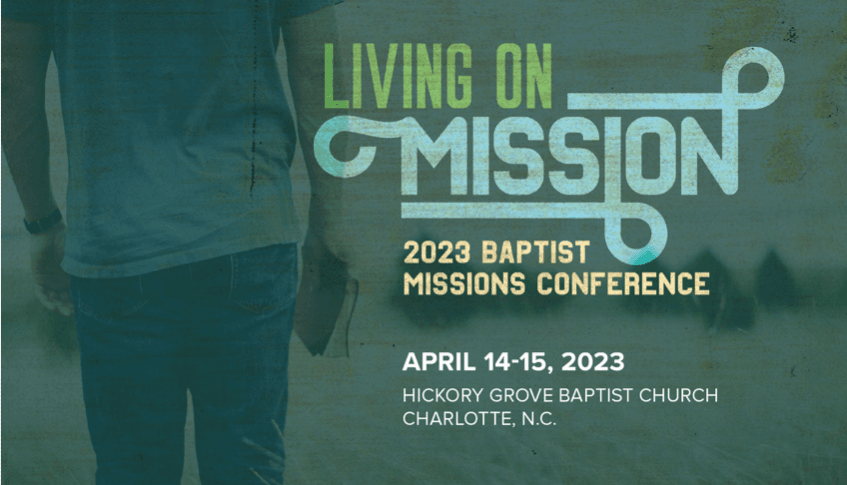 Join us April 14-15 for NC Baptist on Missions 2023 Missions Conference. This event takes place in Charlotte, NC at Hickory Grove Baptist Church. Special features include, mission breakout sessions, missions opportunities, mission testimonies, mission fair exhibits and much more.
The cost for admission is $20 per person.
Once registration is completed, lodging arrangements will be made.
Registration deadline is March 30.
For any questions, please reach out to Pastor Steve.
________________
Graduation Sunday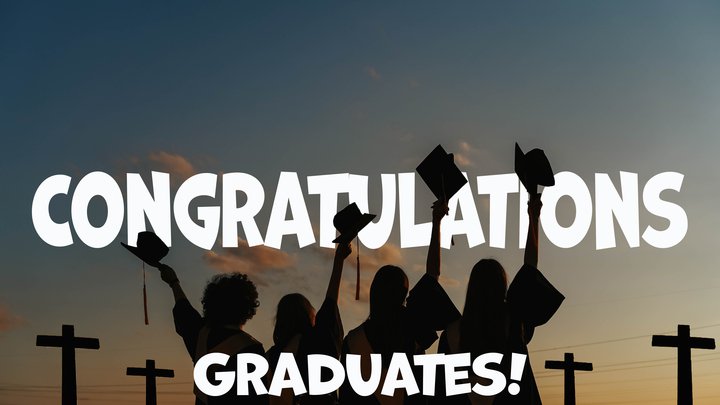 Graduation Sunday is coming up May 21. This is for anyone that wishes to participate. This can be anyone who graduated High School or College with any degree. When you register, you will be asked to submit your favorite verse, plans after graduation, and a picture. If you have any questions, feel free to reach our to Pastor Chase Harris.
The deadline to register is Monday, May 8.
________________
Sonshine Club
Calling ALL Senior Adults!! This page is constantly updating with newly planned trips. Keep your eyes peeled. If you have questions, please feel free to contact
Sandi Sprinkle at 828-712-8036.
Click the button below!