Candlelight Service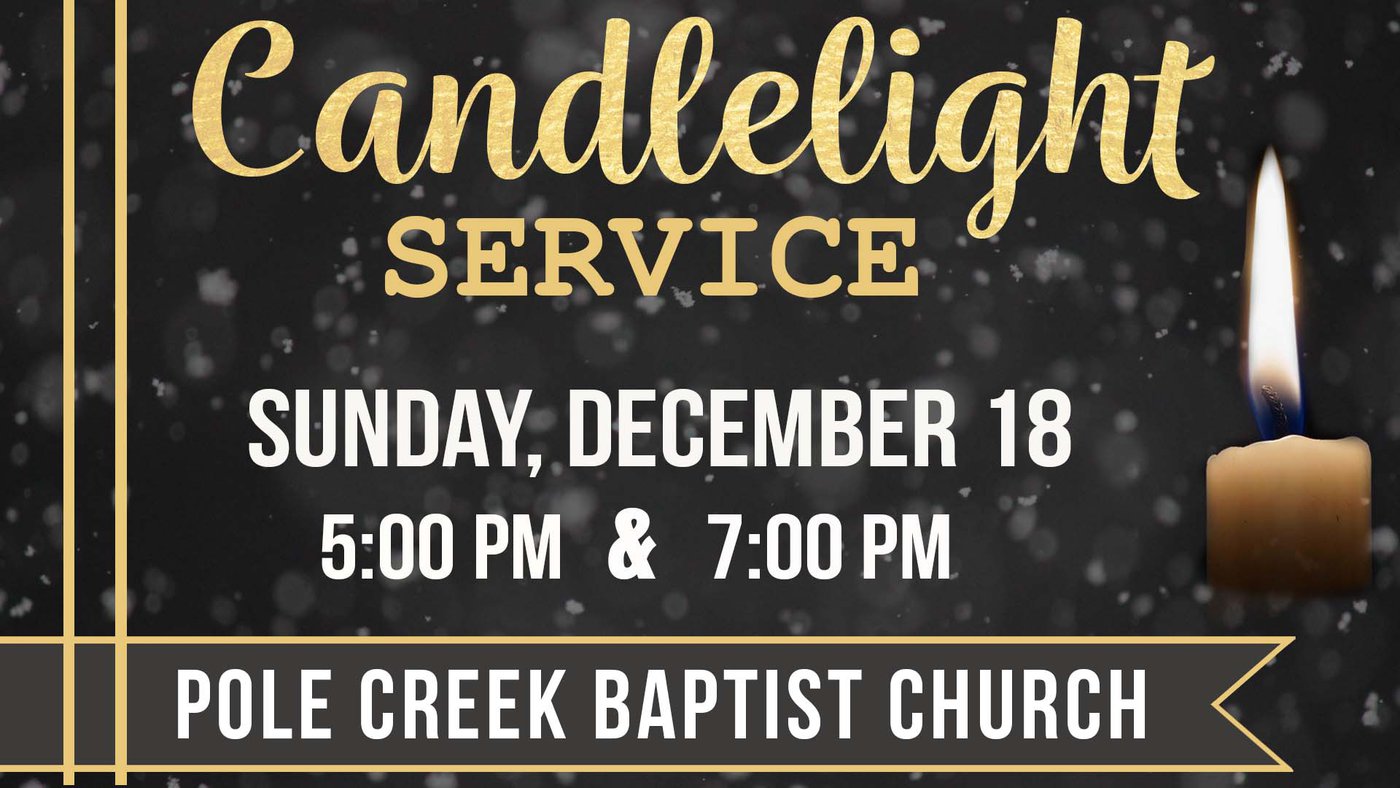 Sunday, December 18
5:00 pm & 7:00 pm
This year we are offering TWO Candlelight Services. We hope that you will make plans to join us. We also encourage you to invite! Invite friends, family, neighbors, coworkers.. EVERYONE is invited! This will be a time to celebrate our Lord, Jesus Christ who brought light into darkness.
Join us for a wonderful time of fellowship, worship and celebration of the King.
________________
Mission Trips in 2022

Take this time to prayerfully consider how God may use you in missions! Check out upcoming trips below!
________________
Sonshine Club
Calling ALL Senior Adults!! This page is constantly updating with newly planned trips. Keep your eyes peeled. If you have questions, please feel free to contact
Sandi Sprinkle at 828-712-8036.