If you have any issues registering for an event, please call the church office at (828) 667-4053. Thank you!
________________
Enka High School Concession Stand Volunteer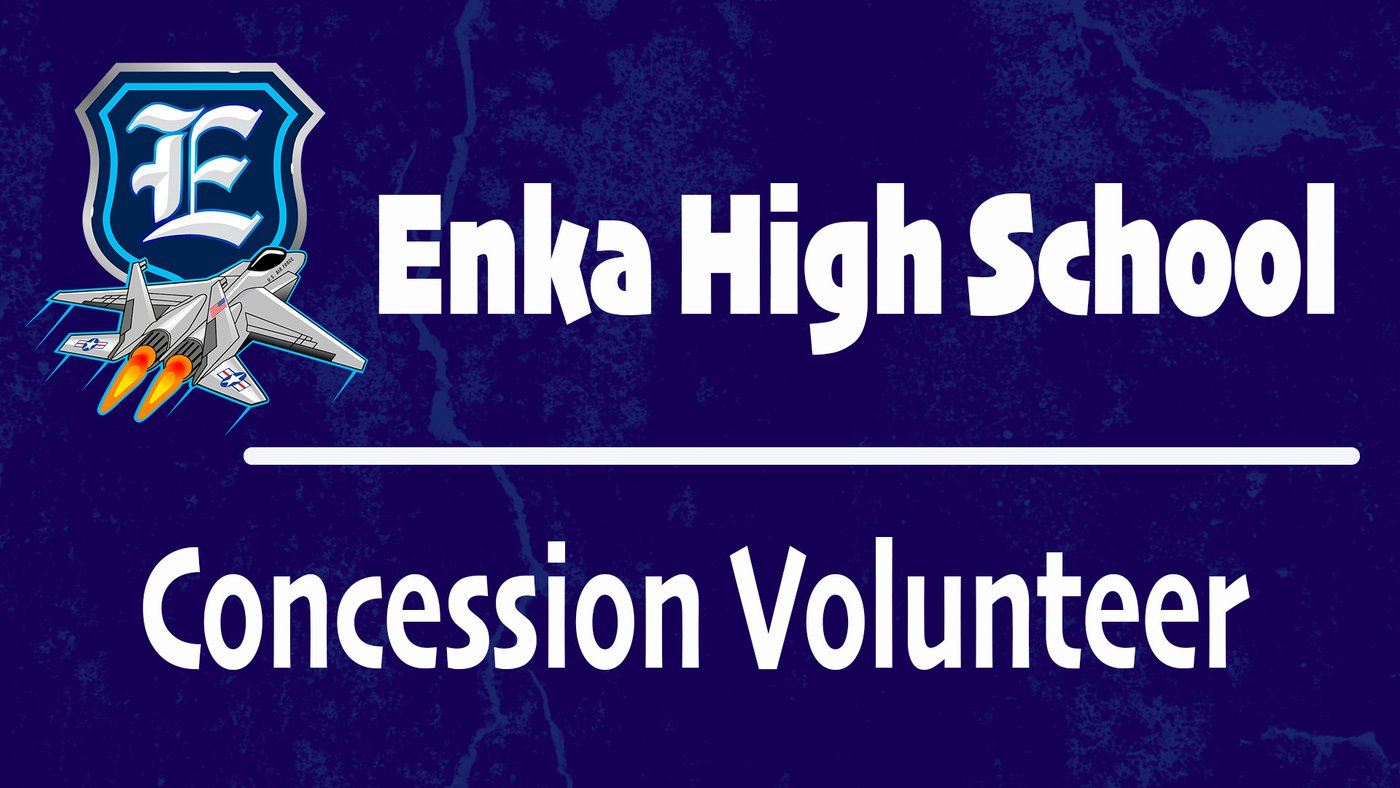 Another way we want to impact candler is to reach the schools in our community. We have accepted the opportunity to volunteer and work concessions for Enka High School Football. Please register for a Friday or multiple!
When: September 29 (FULL) & October 13.
Where: Enka High School
We need 10 people per date, please register!
________________
Stencil & Paint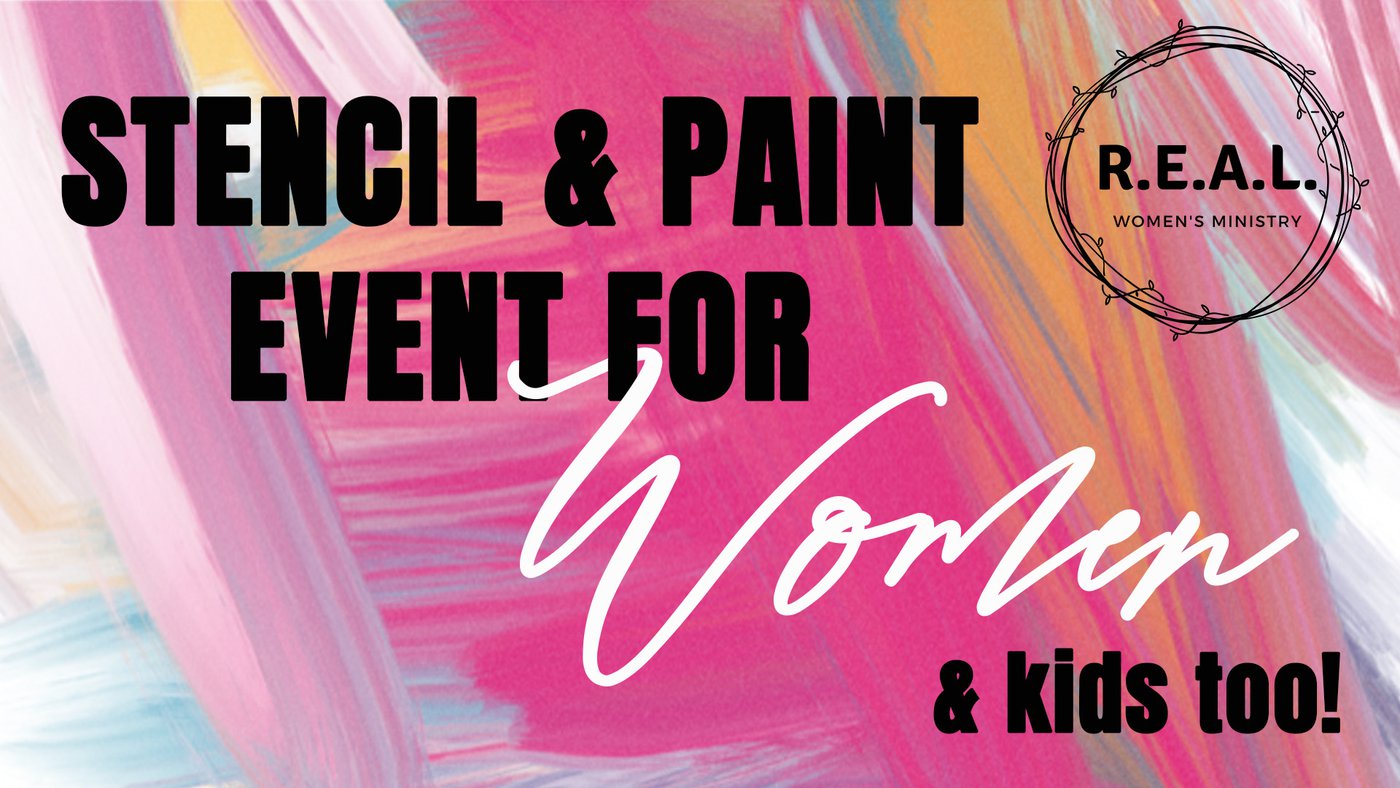 When: Saturday, October 14, from 2:00 - 5:00 pm
Where: Pole Creek Student Center
Ladies & Kiddos! Join us for our Stencil & Paint event at Pole Creek. This a free event! Let's get creative and have a good time fellowshipping with one another. If you have any questions, contact Kelly Brandon. Registration deadline is Monday, October 9.
________________
Sonshine Club
Calling ALL Senior Adults!! This page is constantly updating with newly planned trips. Keep your eyes peeled. If you have questions, please feel free to contact
Sandi Sprinkle at 828-712-8036.
Click the button below!