Outdoors at the Creek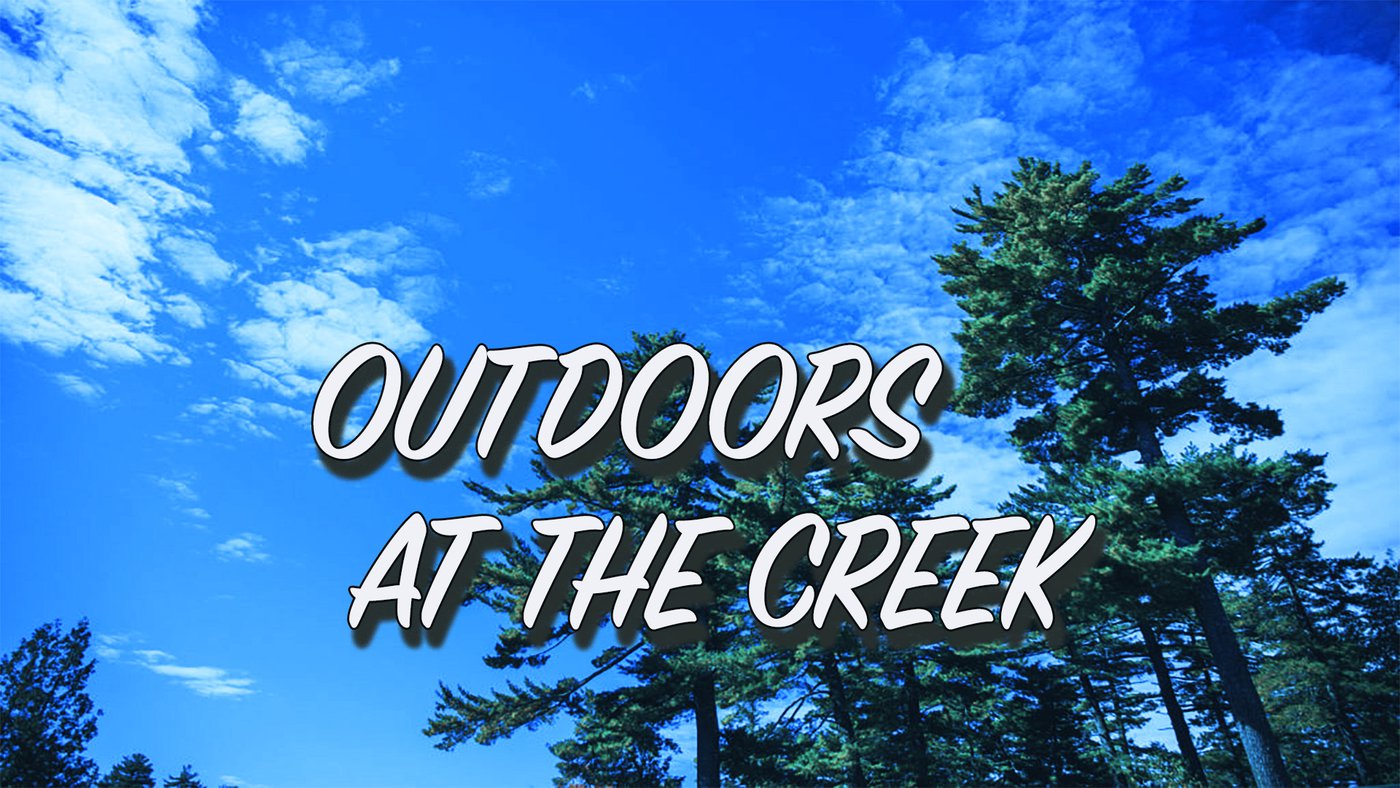 Our Worship Services will take place OUTDOORS on August 7,14 and 21. This is located in the church parking lot. Bible Study will continue at their normal time and location. Please bring your own chair.
Online Services will still be available during these dates.
________________
Appalachian Christmas Outreach - Backpack Ministry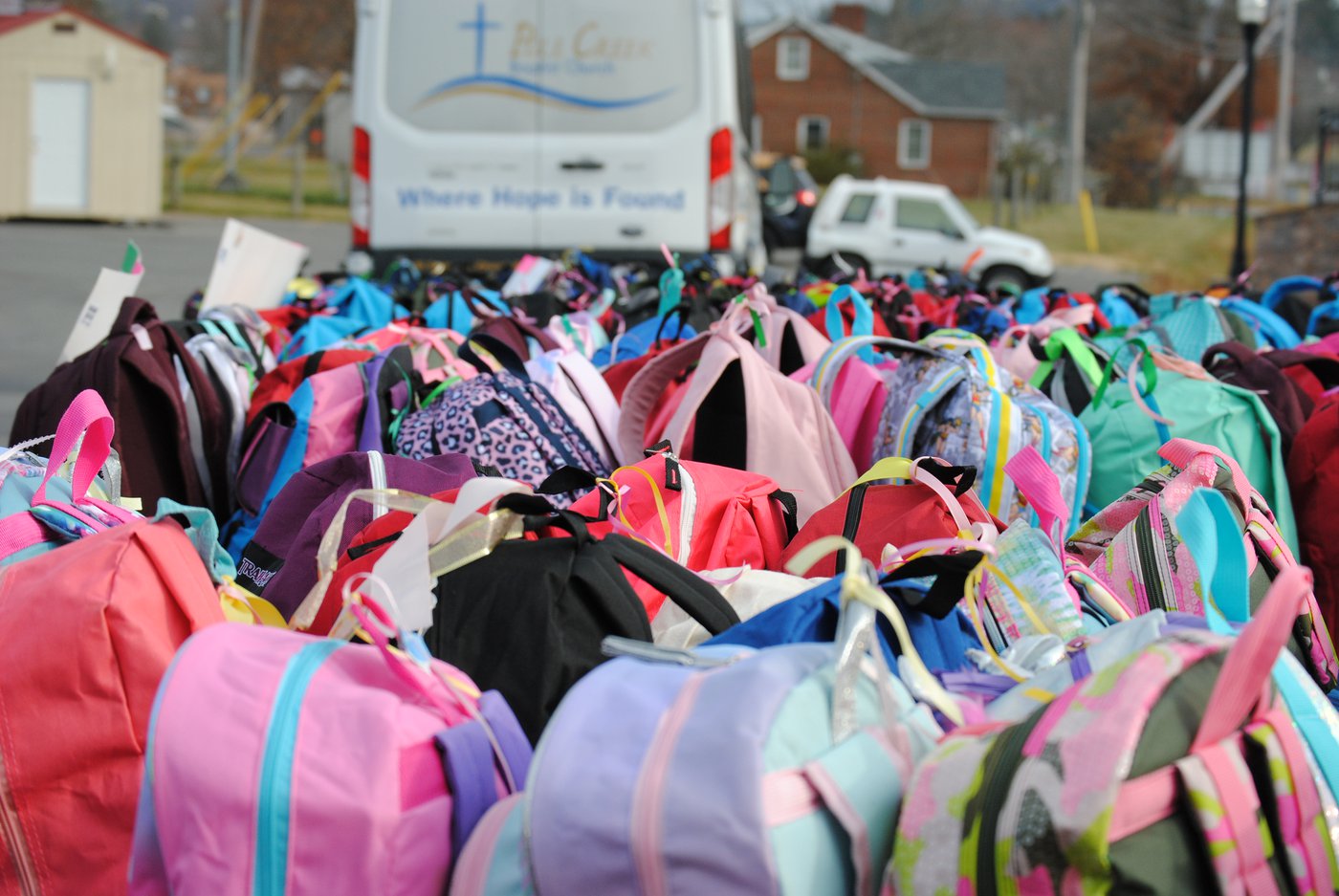 Our August mission emphasis is the Appalachian Christmas Outreach - Backpack Ministry. North Carolina's goal this year is to fill 19,000 backpacks. Pole Creek is teaming with a church in Beckley, West Virginia where we will share the gospel and distribute the backpacks. We need to fill 120 packs. A specific number for each age group will be needed. We encourage you to get your backpack early. Backpacks, Bibles and the Christmas story will be provided. The check list is available below.
Backpacks will be available the first 3 Sundays in August (7, 14 & 21). They will be collected the last Sunday in August (28). Backpacks may be available for pick up outside during Outdoors at the Creek (see details above).
If you would like to give toward this ministry, go online under the "Give" tab or click the button below.
If you have any questions contact Beth Rogers.
________________
Region 9 Mission Rally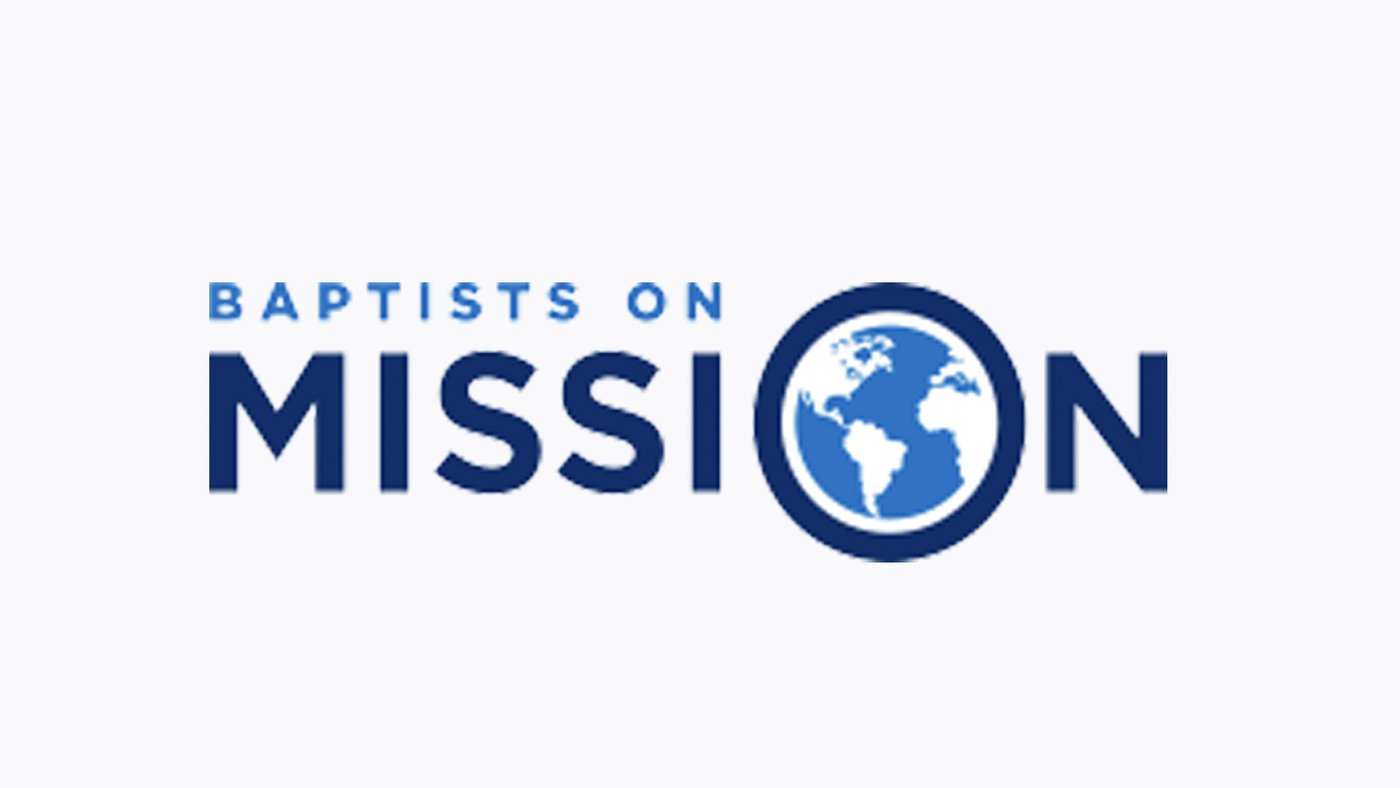 Baptists on Mission will host a Regional Mission Rally at Mars Hill Baptist Church on Tuesday, August 23. The meal will begin at 5:45 pm, followed by the program from 6:50 pm - 8:30 pm. These rallies are a great way to get your church aware of and involved in Missions! There will be worship, short testimonies, mission videos, and a prayer time for missions. All are welcome!
Registration deadline is August 16!
________________
Elementary School Clean Up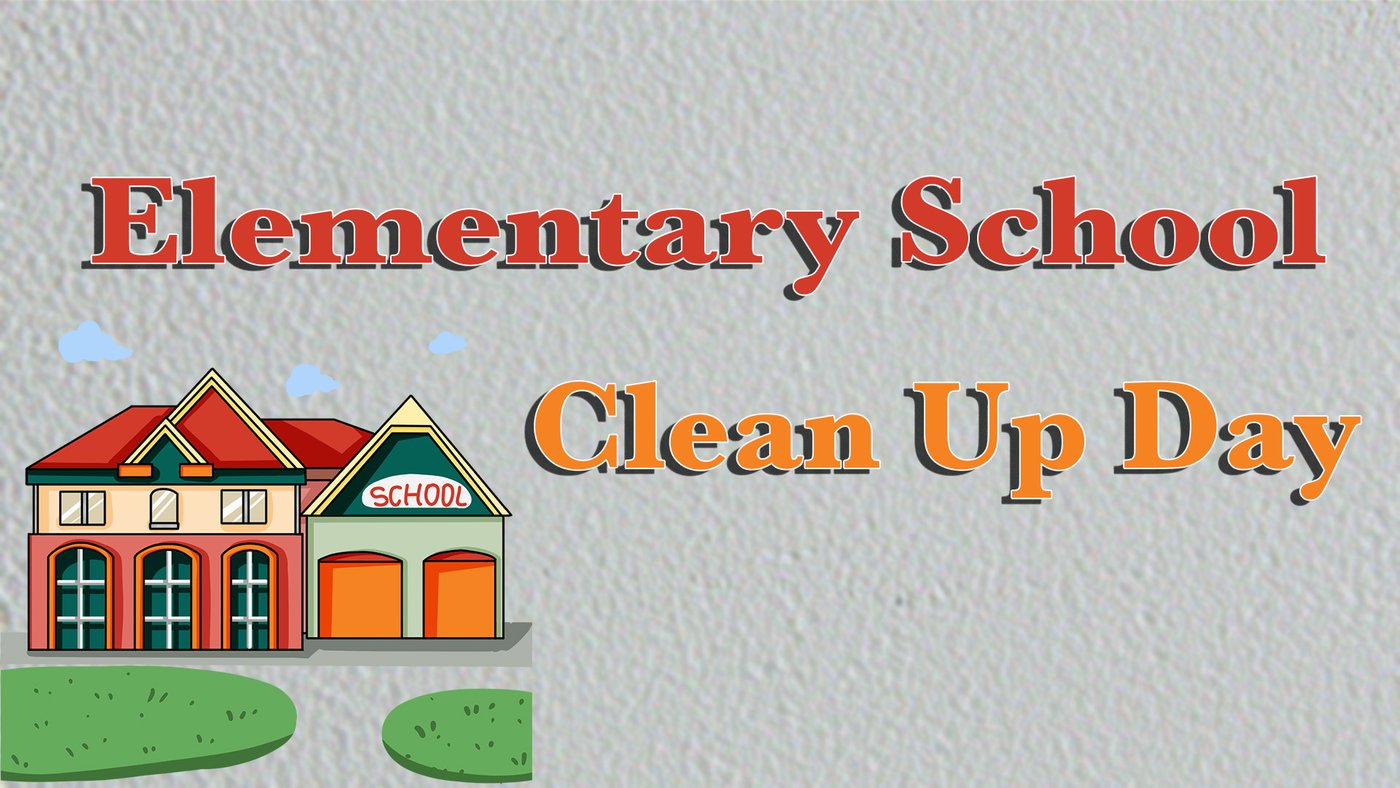 We have TWO elementary schools who are asking for help and are conducting a clean up day.
The first is Pisgah Elementary School on Saturday, August 20 from 8:30 am to 12:30 pm (Registration NOT needed).
The second school in need is Candler Elementary School on Saturday, August 27 from 8:00 am to 12:00 pm (Registration needed, the deadline is Monday, August 22).
Tasks include, outdoor mulching, weed eating, trimming, garden and flower bed weeding and classroom set up. Food and water is provided (for Candler Elementary only). Bring your own tools, trailers for hauling mulch are also helpful!
________________
Pole Creek Homecoming Celebration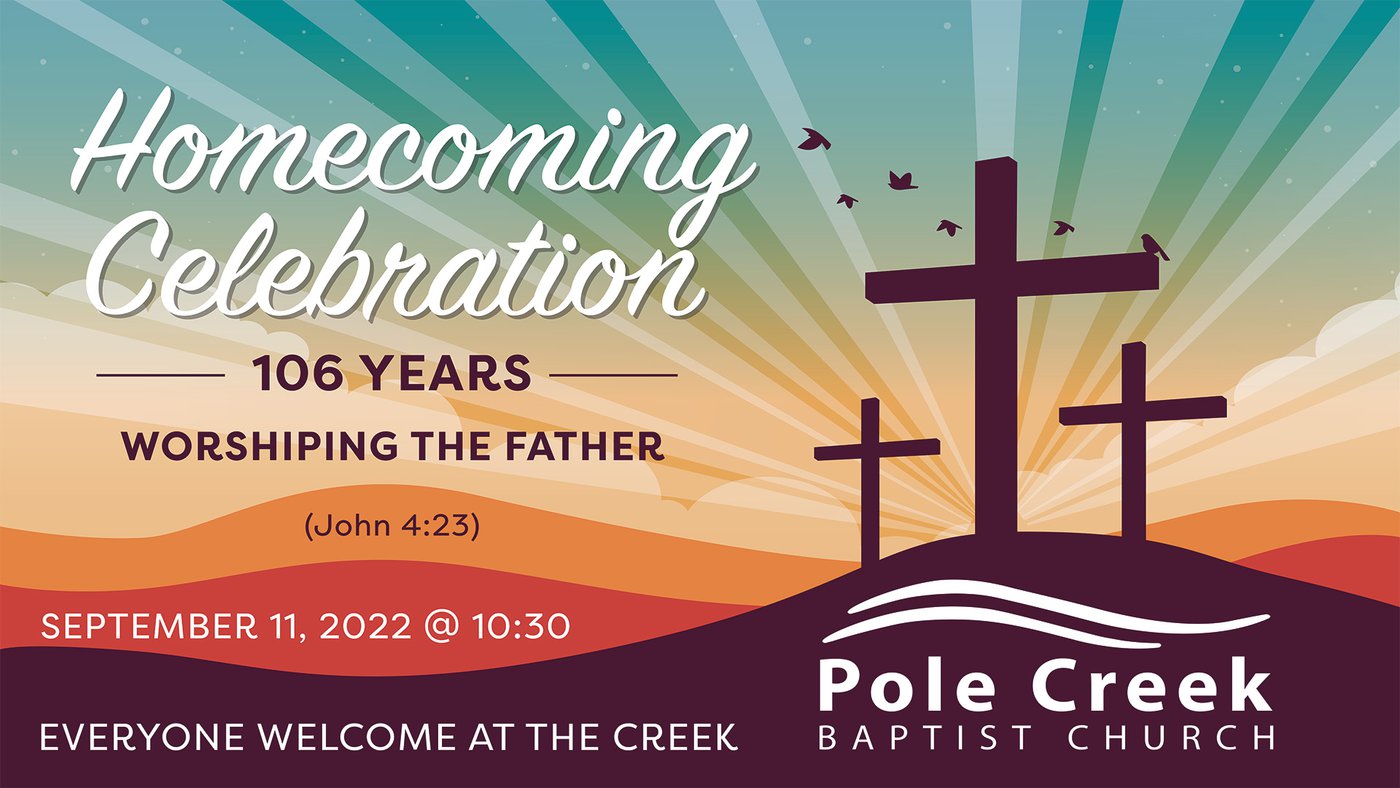 Join us Sunday, September 11 at 10:30 am for our Homecoming Celebration. There will be a covered dish meal following the service. Everyone is invited!
There will be no Bible Study classes on this date.
________________
Sunday Morning Service Changes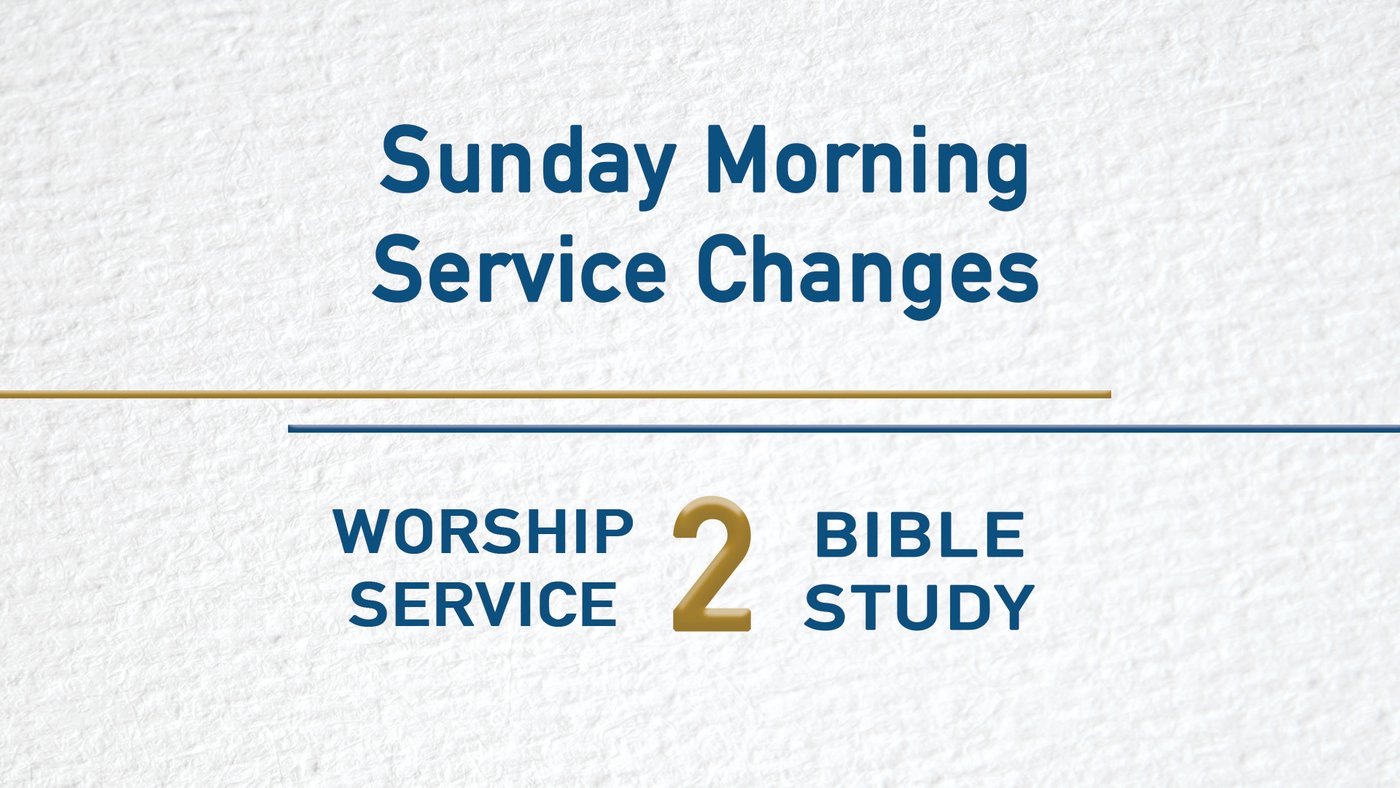 We are excited to announce that Pole Creek will begin offering two worship times every Sunday beginning September 18th!
For more info click the button below!
________________
Women's Simulcast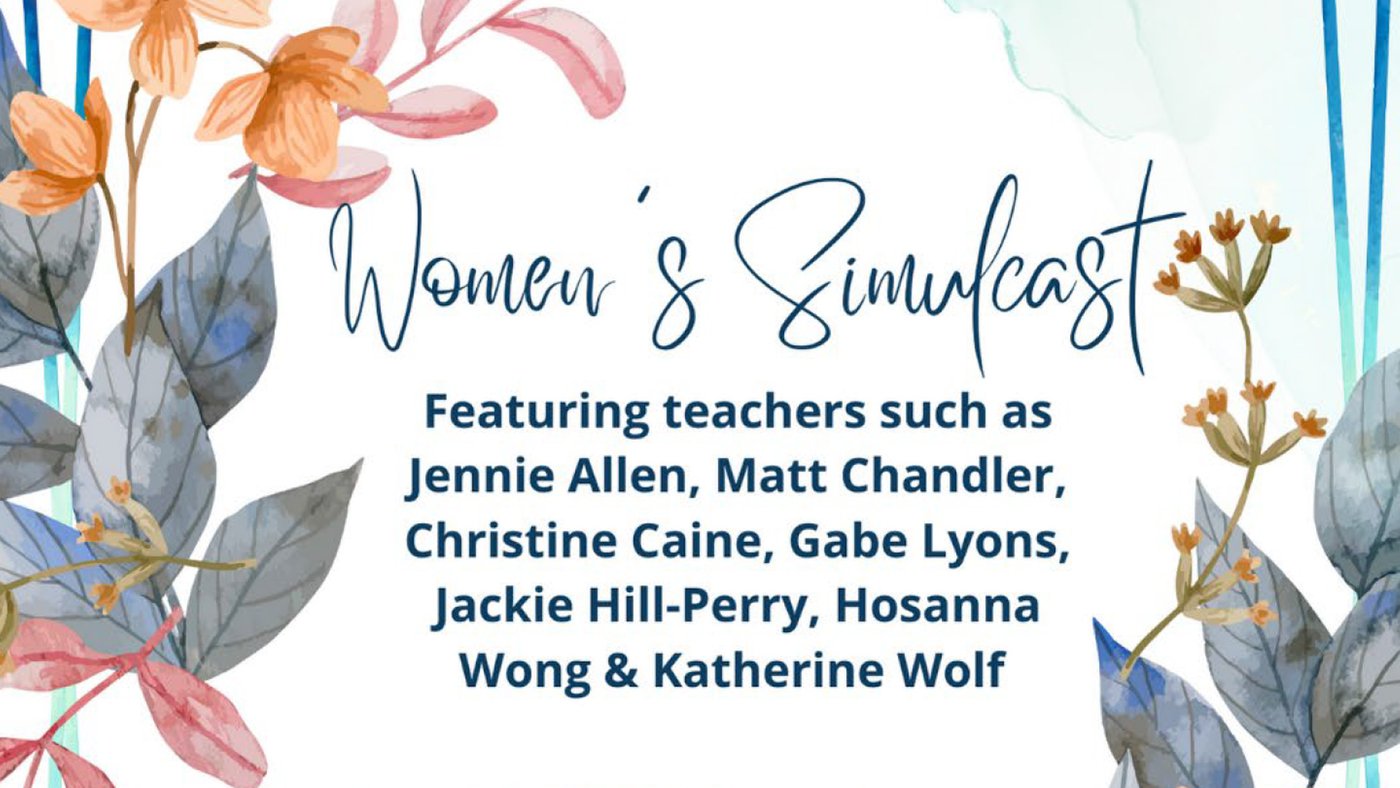 Join us Saturday, October 8, from 9:00 am to 4:00 pm for a Women's Simulcast. This event features teachers such as Jennie Allen, Matt Chandler, Christine Caine, Gabe Lyons, Jackie Hill-Perry, Hosanna Wong & Katherine Wolf. This event will take place at Pole Creek Baptist Church PowerHouse (Student Center).
For any questions, email Kelly Brandon.
________________
Mission Trips in 2022

Take this time to prayerfully consider how God may use you in missions! Check out upcoming trips below!
________________
Sonshine Club
Calling ALL Senior Adults!! This page is constantly updating with newly planned trips. Keep your eyes peeled. If you have questions, please feel free to contact
Sandi Sprinkle at 828-712-8036.