"Let everything that has breath, Praise the Lord!" Psalm 150:6
Pole Creek's Worship ministry is committed to helping bring everyone closer to God through the praise and worship of Jesus. We have a blended style of worship with rich hymns and modern music to reach all generations and backgrounds. There is a place for everyone to serve, from singing, to playing instruments, to running technical equipment. All are vital to the worship ministry as a whole.
For more information contact Daniel Byers, by EMAIL.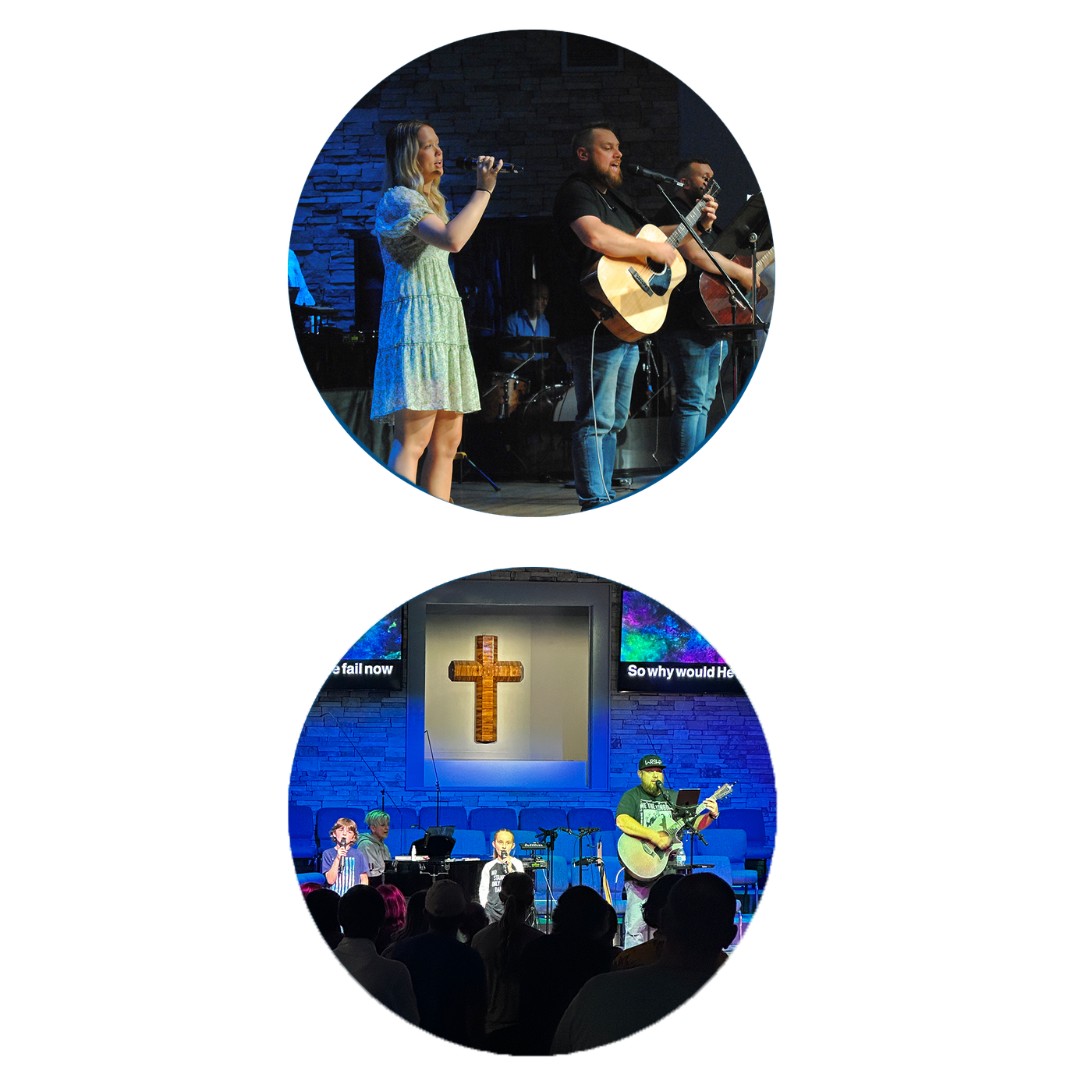 Worship Choir
The Worship Choir leads congregational singing as well as provides special music for Sunday services, preparing hearts for worship. The choir is open to everyone who has a heart to sing unto the Lord.
Praise Band
The Praise Band is a group of musicians dedicated to providing the foundation for congregational singing. This group consists of piano, bass, drums and guitars. This group is open to anyone.
Tech Ministry
A vital part of the Worship Ministry are those who run sound and lights as well as the media side of things. We have those who run cameras to computers and sound boards each and every week. For those who prefer to be behind the scenes, this is a perfect place to be involved in the worship ministry.
Meet Our Worship Leader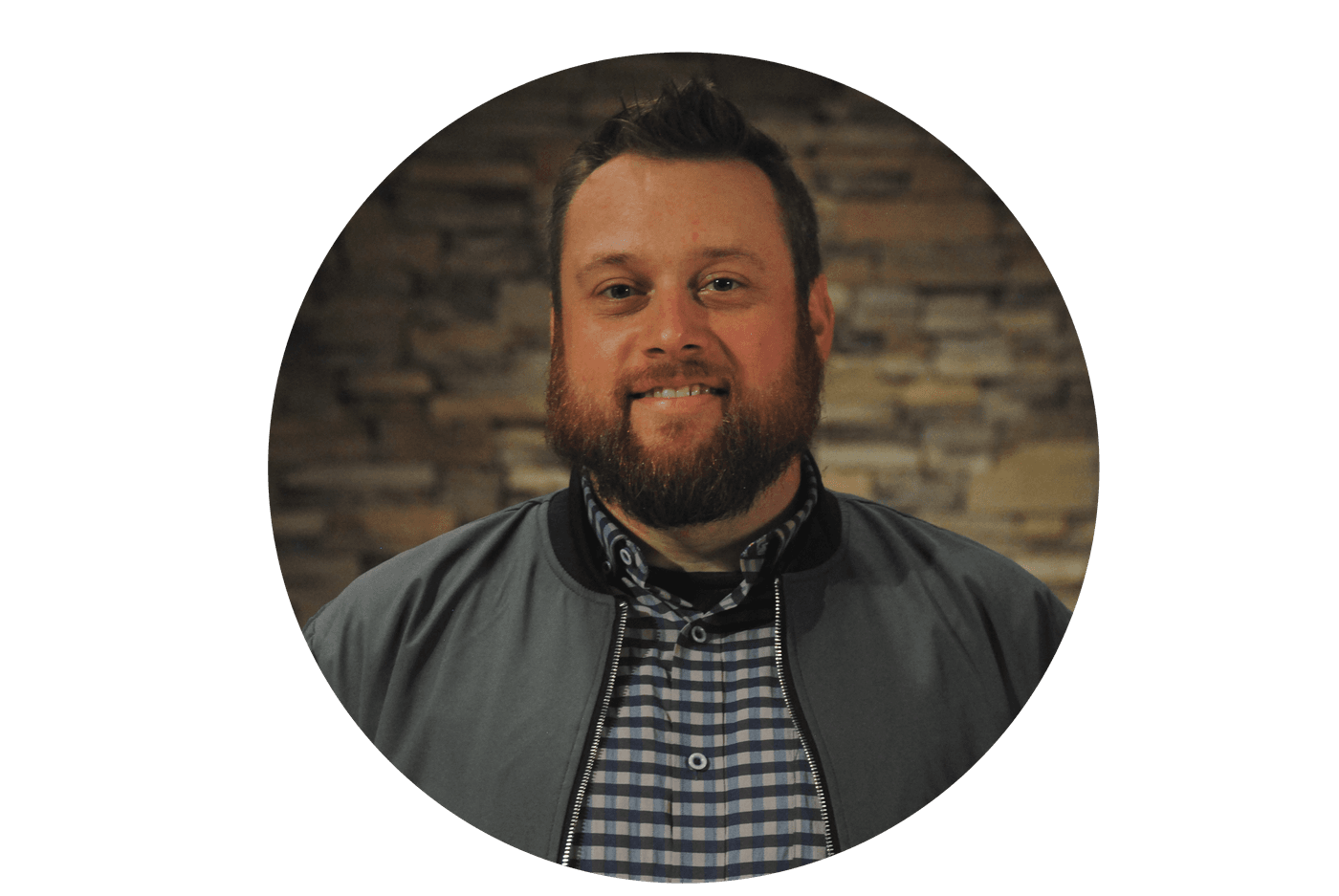 To contact Daniel Byers, you can reach him by EMAIL.
Meet Our Choir Director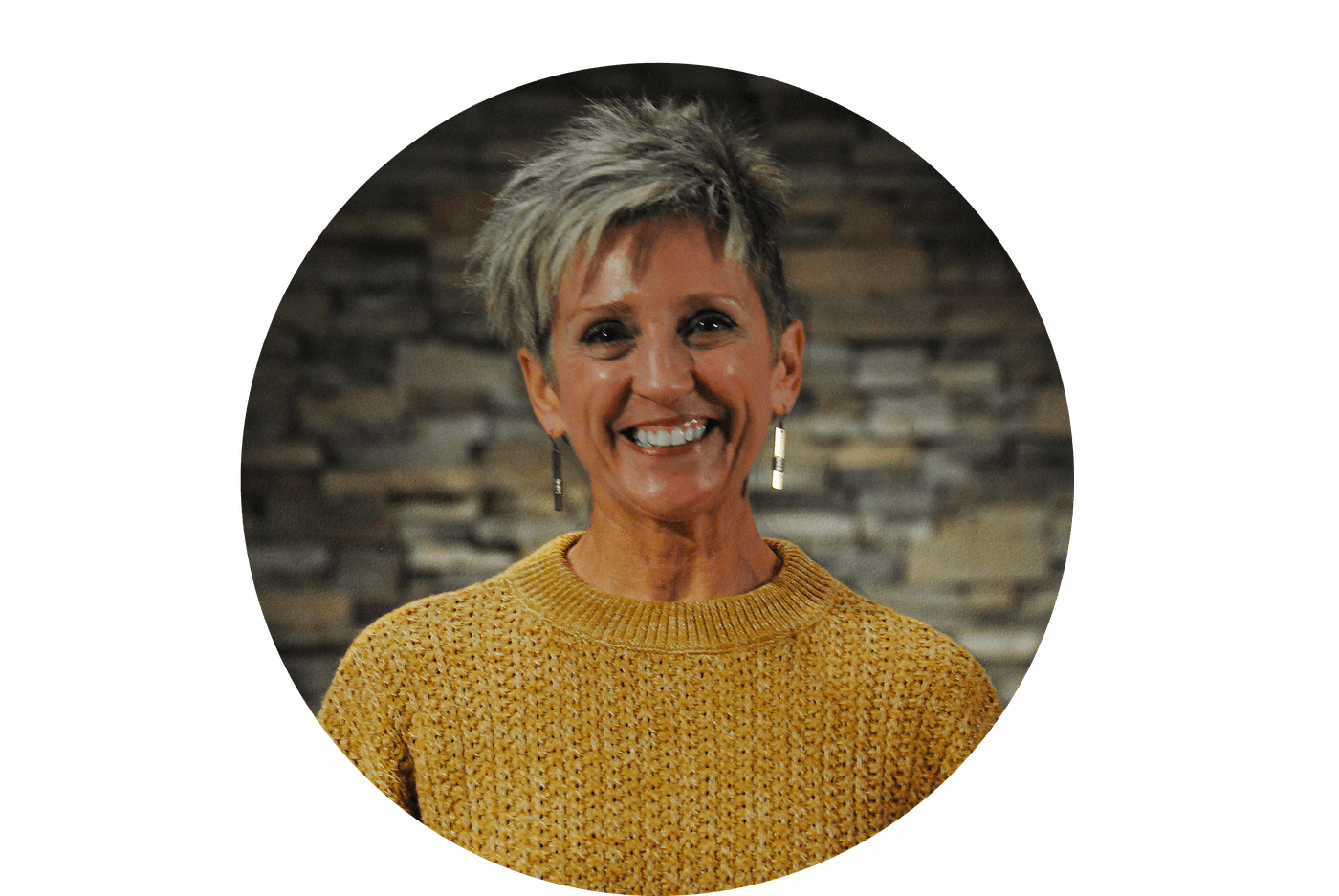 To contact Cynthia Sellinger, you can reach her by EMAIL.