At Pole Creek our vision statement is: "To be a church that propels our community and world into an encounter with the Gospel of Jesus Christ." Our missions ministry is one of the main vehicles we, as a church, can utilize in carrying out this vision statement.
Throughout the year we engage in efforts in our community such as:
Caring For Candler where we divide up and minister in many different ways throughout our community.
Broyhill Children's Home.
Disaster relief through Baptist on Mission.
West Virginia with missional efforts throughout the year.
We engage with missionaries around the world by praying and supporting them financially as well as joining them on the field when possible through mission trips.
This is a very small sampling of the many missions opportunities available at Pole Creek. Each and every effort carries out our vision statement in that each effort or mission partner must be sharing the Gospel as part of that effort.
Want to get involved?
Check out out Serve Page and watch for Upcoming Events or become part of the Mission Team. Pastor Steve is here to help you engage in any way, reach out to him and he will help you plug in.
"But you will receive power when the Holy Spirit comes on you; and you will be my witnesses in Jerusalem, and in all Judea and Samaria, and to the ends of the earth."
ACTS 1:8
These were Jesus' famous last words and His first priority. God charges each local church to be on mission to the world. This is the major reason the church exists. Pole Creek exists for this very reason... to tell the world about Jesus!
Meet our Executive/Mission Pastor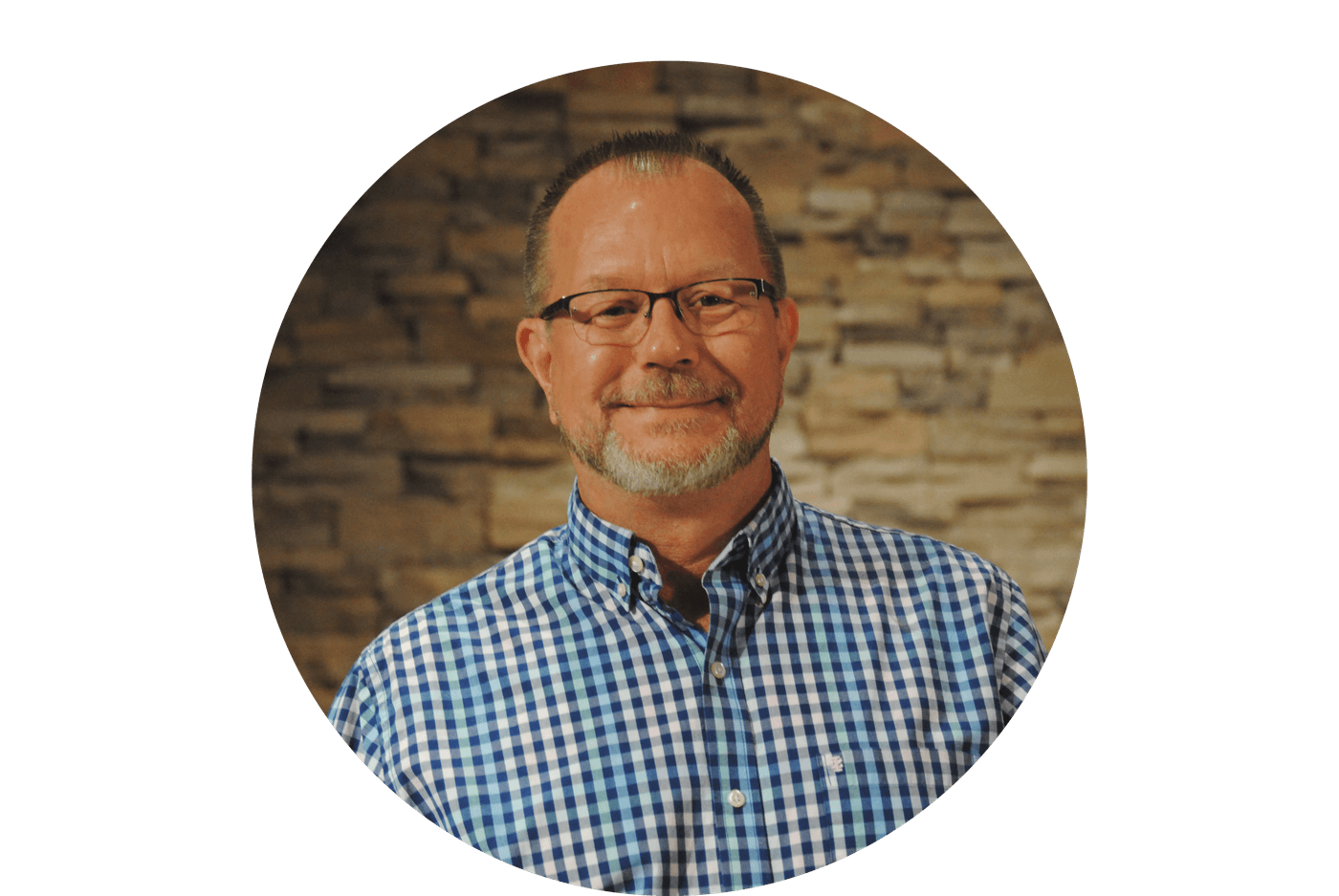 To contact Pastor Steve Schultz, you can reach him by EMAIL.