Small Groups
IF YOU HAVE ANY ISSUES REGISTERING FOR A Small Group, PLEASE CALL THE CHURCH OFFICE AT (828) 667-405. THANK YOU!
NOTE: If you are having a problem registering another person for one of the small groups, be sure to sign out of your account (after clicking on the registration, on this page). From there, you can register the next person using their phone number or email address.
We recommend only doing this with family members. If you have a friend wanting to register, please have them complete it themselves. If you are having problems completing this, please email us or call the church office.
_______________
Inductive Study of Luke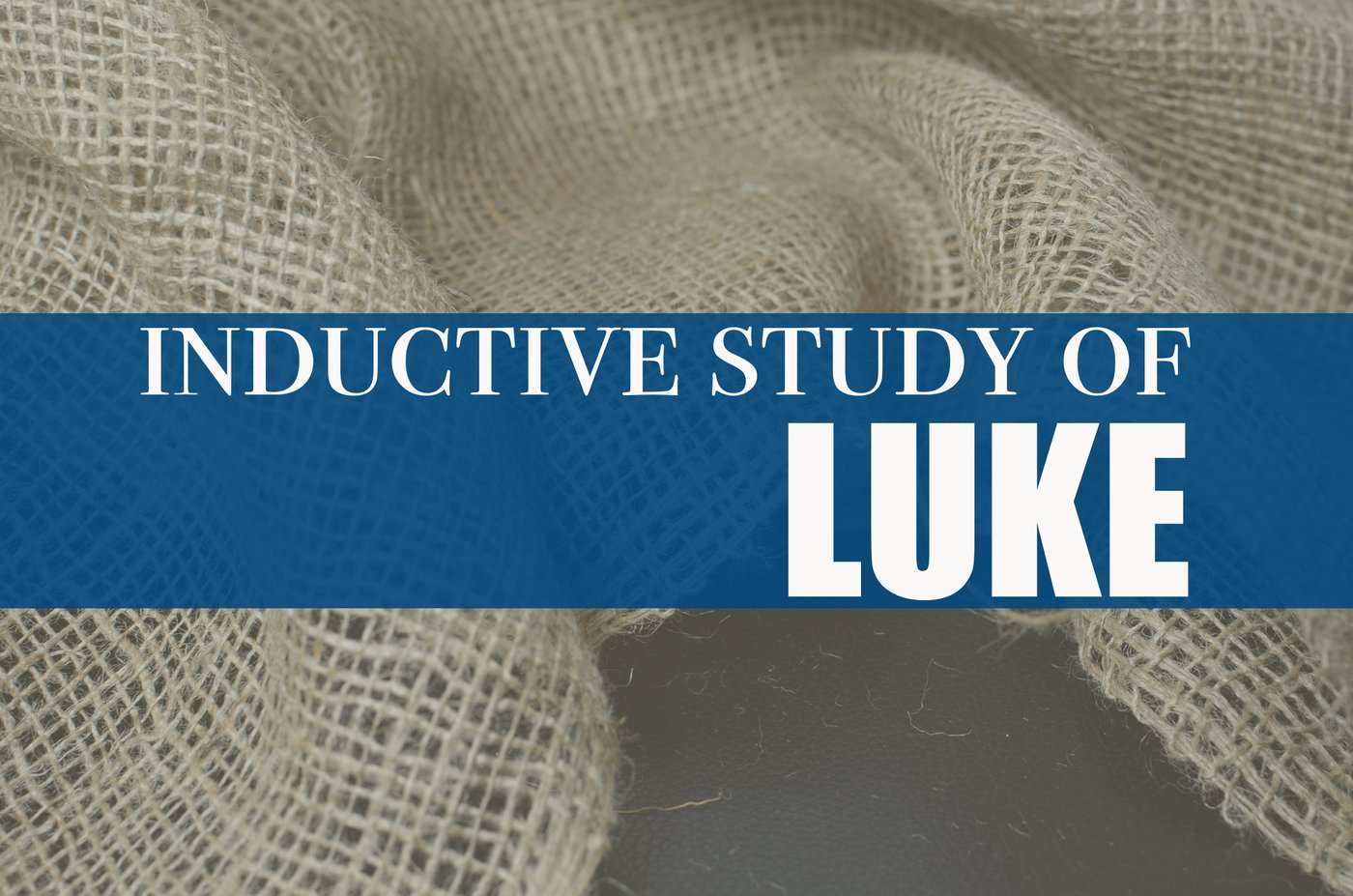 When: Sunday mornings, beginning on April 30 at 11:00 am
Where: Classroom TBD.
This group will be using the inductive study method to explore the Gospel of Luke. Luke is a chronological account of the events in Jesus' life, as told by Luke, a Gentile. From eyewitness accounts, you learn the exact truth of how the Son of Man, the Savior, enters the homes of the suffering, visits tax collectors, and dines with sinners.
You will use observation, interruption and application to learn what it meant when Jesus said, "Follow me." Hear what Jesus taught about the kingdom of God and how you, today, can be prepared for the difficult times ahead and to stand before the Son of Man.
This class is led by Betty Young & Harold Young. The cost of the book is $24.50.
The registration deadline is Monday, April 17.
_______________
Coffee & Theology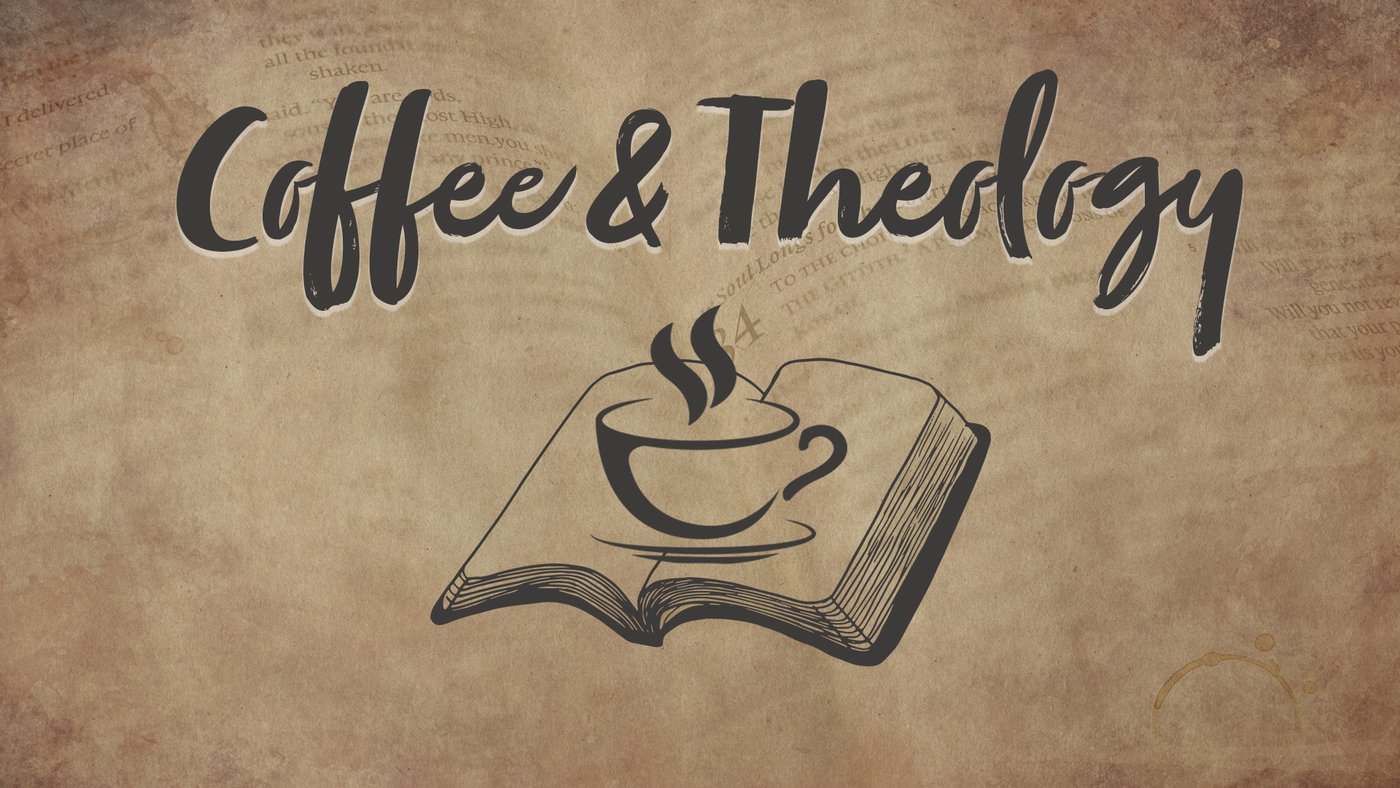 When: Thursday mornings at 10:00 am. It is led by Pastor Ben Heise.
Where: Pole Creek Student Center
What: Coffee and Theology will be an ongoing group that is open to anyone and everyone. The group is designed for fellowship and deep-diving into theology. We will spend time in the Word and will use different resources as we broaden our study. Yes, coffee will be provided.
_______________
GriefShare
_______________
If you are looking for a Sunday Morning Bible Study, click below.